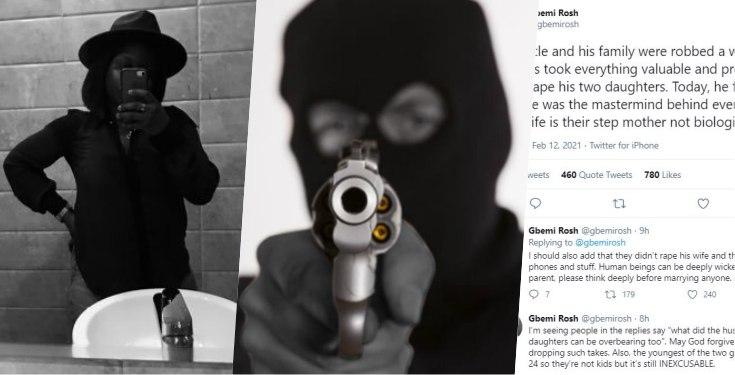 Viral News
Man finds out that step wife masterminded robbery that left his family broke
A shocking investigation has unveiled that the step wife of a father of two orchestrated a robbery that left the household broke and the daughters violated.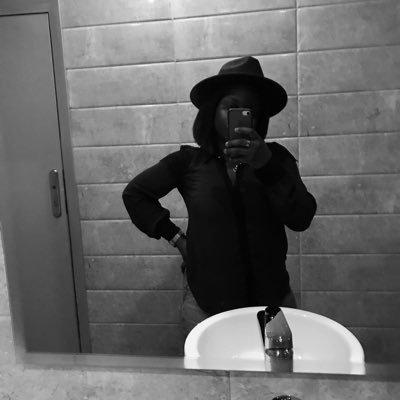 According to a social media report by a Twitter user, Gbemi Rosh @Gbemirosh her Uncle's house was burgled a while ago, which cost the family an incurable loss of both property and mental health only to discover that her husband's wife planned the whole attack.
In her words,
"My uncle and his family were robbed a while back. The robbers took everything valuable and proceeded to gang rape his two daughters. Today, he found out that his wife was the mastermind behind everything. PS – This wife is their step mother not biological mother.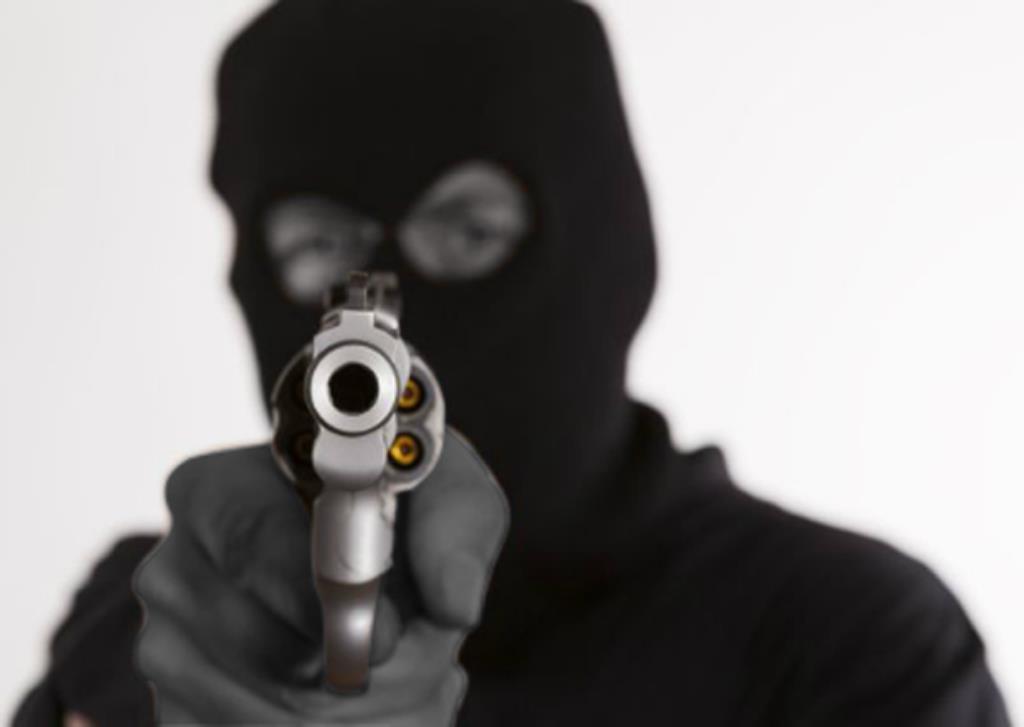 I should also add that they didn't rape his wife and they didn't take her phones and stuff. Human beings can be deeply wicked. If you're a single parent, please think deeply before marrying anyone. E get why.
I'm seeing people in the replies say "what did the husband do?" "some step daughters can be overbearing too". May God forgive you people that are dropping such takes. Also, the youngest of the two girls that were raped is 24 so they're not kids but it's still INEXCUSABLE."