A man has recently revealed how a friend of his broke things off with his Fiancée who was demanding an expensive wedding.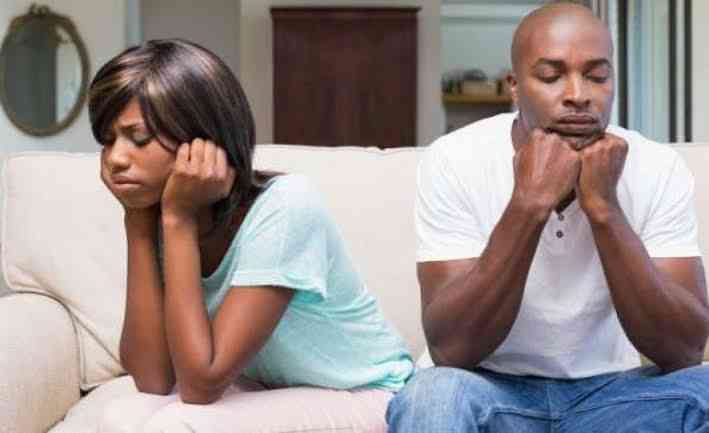 According to the Twitter identified with the handle @okenwaokodu, the Fianceé of a friend of his was demanding a 'loud' wedding which she refused contributing any money.
The Fianceé insisted on having 20 aseobi girls for her wedding with all expenses on the fiance.
Overwhelmed, the man broke things off with his Fiancée since he doesn't drive himself into debt.
The Tweep wrote:
"Nna ehh, some ladies are just something else,she's 29yrs yet want a very loud wedding but won't bring a dime, your man told you there's life after wedding but No, she wants 20 asoebi girls and bills on the man.
Man woke up overwhelmed and called off the wedding"