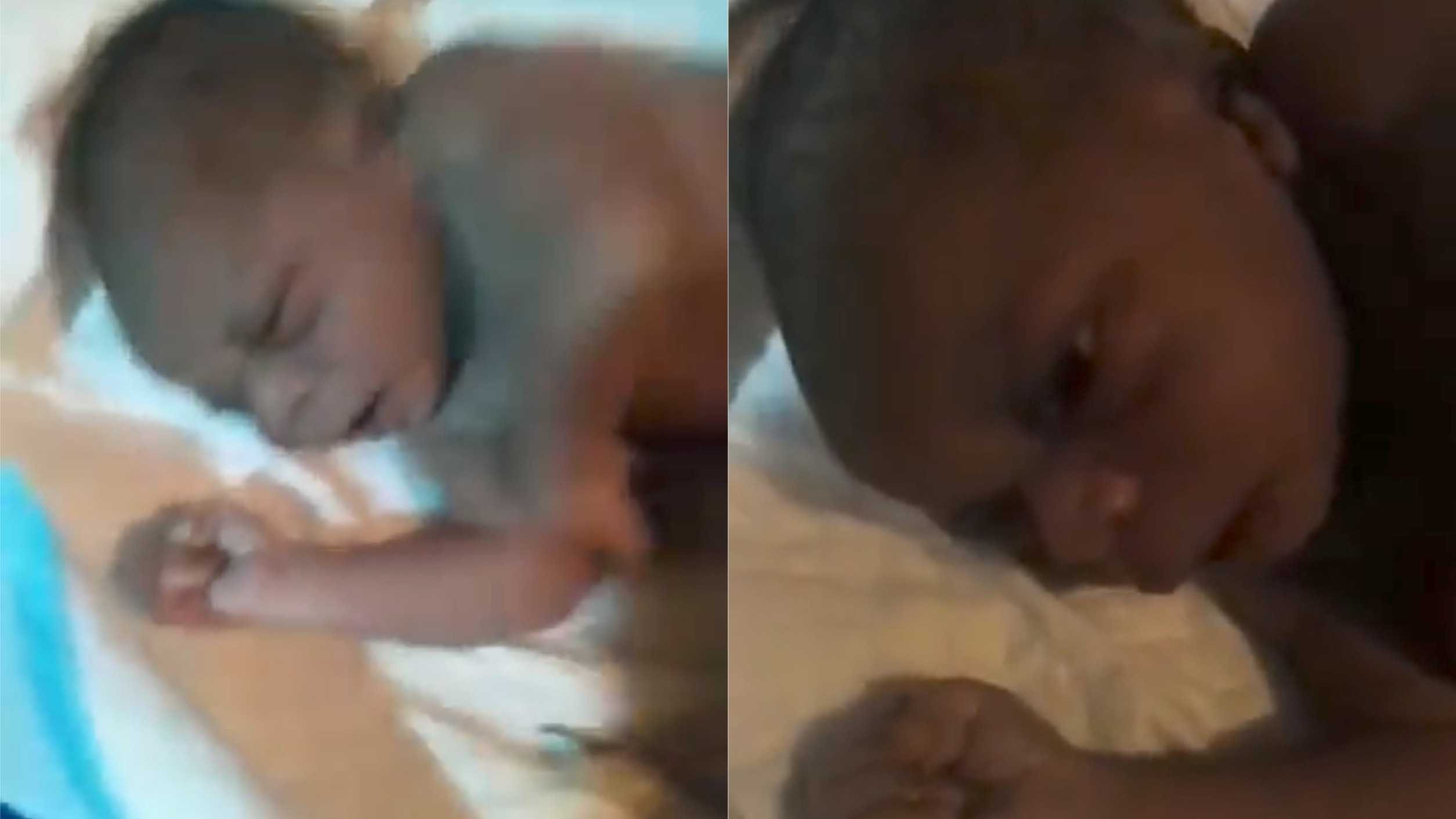 Entertainment News
Man celebrates newborn infant that allegedly called out 'Allahu' instead of crying (Video)
A Twitter user is applauding a newborn infant who, according to newborn's family members, was saying Allah instead of wailing.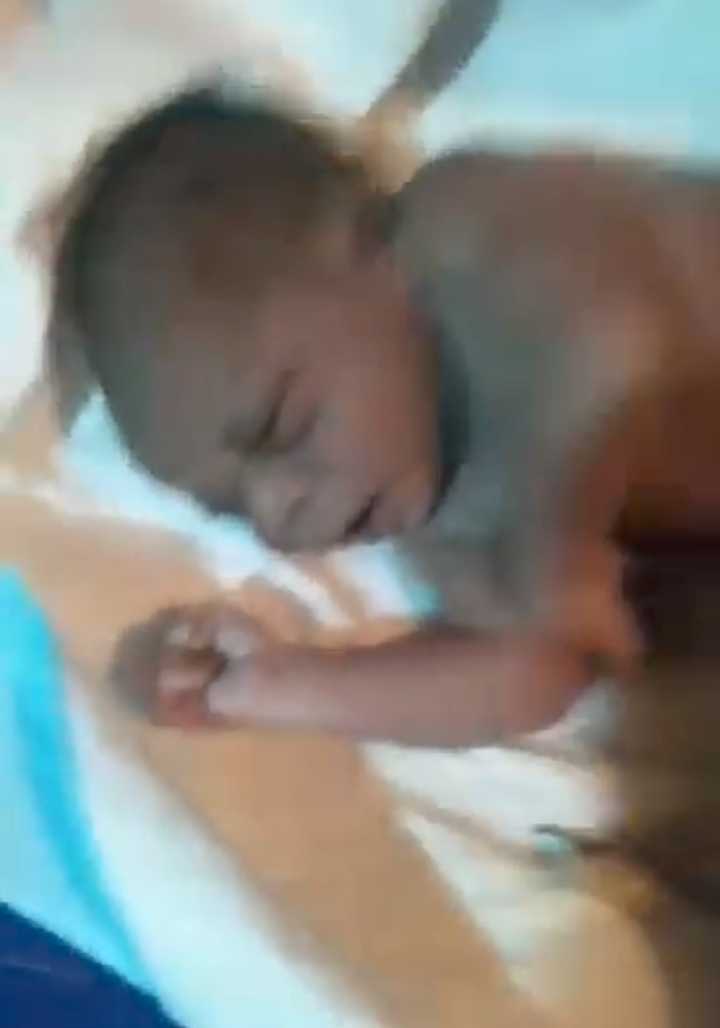 After seeing the video on Whatsapp, @am saleem, who commented that "Allah is definitely magnificent," said he was horrified and "couldn't breathe."
The infant could be heard muttering words that really did indeed sounded like Allah. The family members couldn't contain their joy as they jumped around.
He took to his Twitter to write:
"Allahu Akbar! Indeed Allah Is Great. I was shocked that i couldn't breath when i saw this video on WhatsApp. A new born Baby saying "Allah" instead of crying. La'ilaha Illallah, Muhammadur Rasulullah"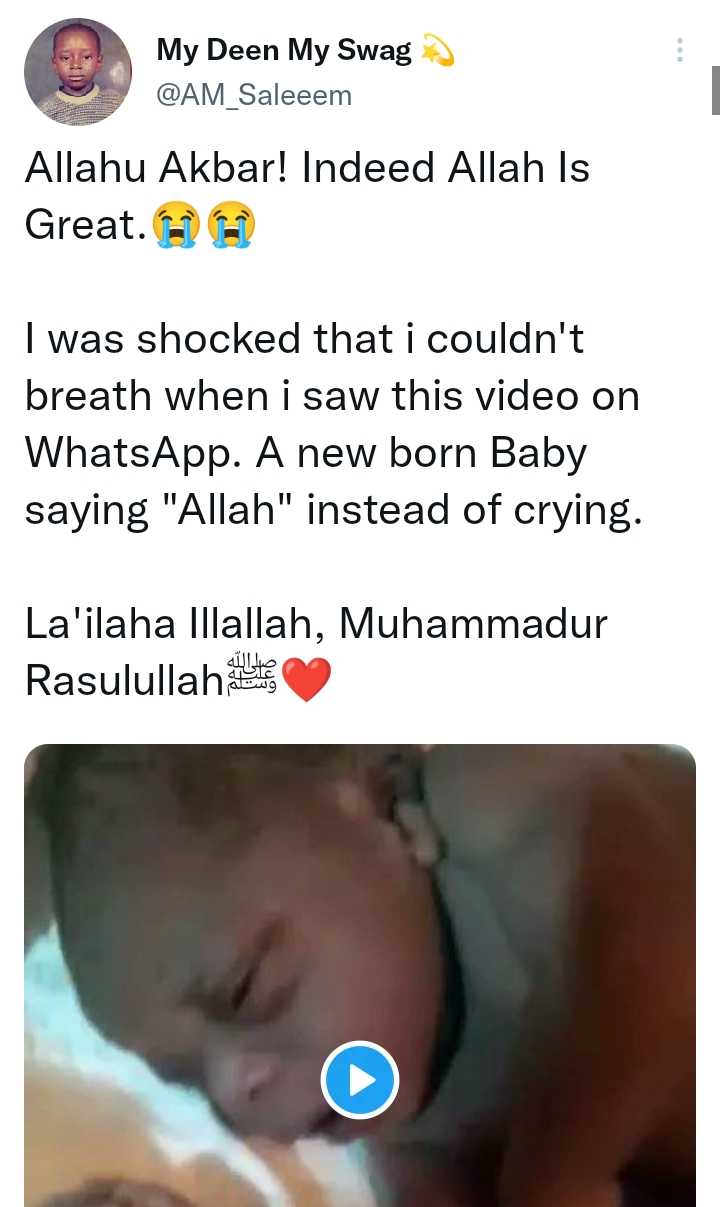 Watch video below:
https://twitter.com/AM_Saleeem/status/1491345287776194564?t=FTMClCLqQ7-9gMo_JoiXOw&s=19