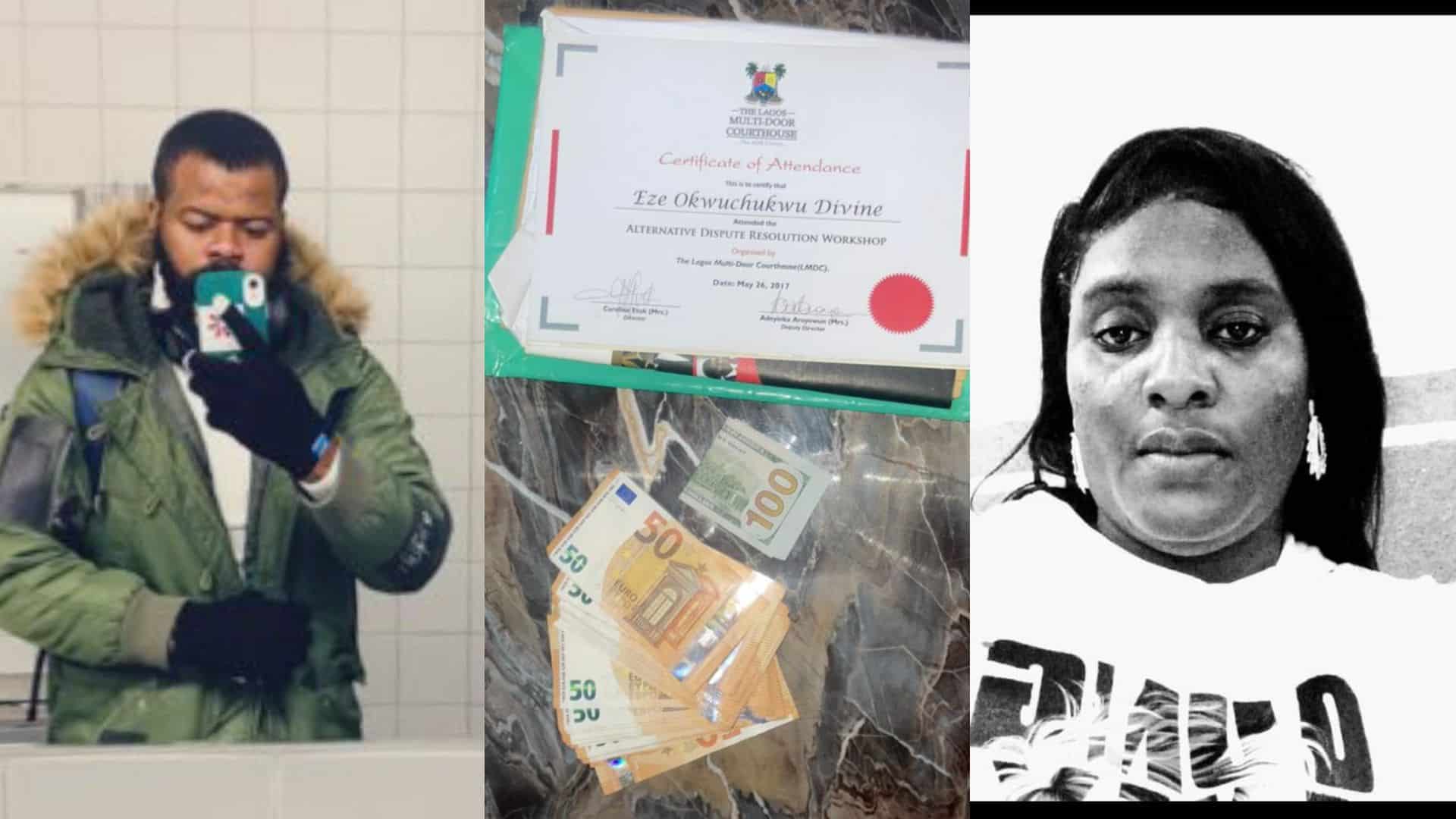 Man celebrates lady for returning over N1M in foreign currencies and other valuables he forgot at her restaurant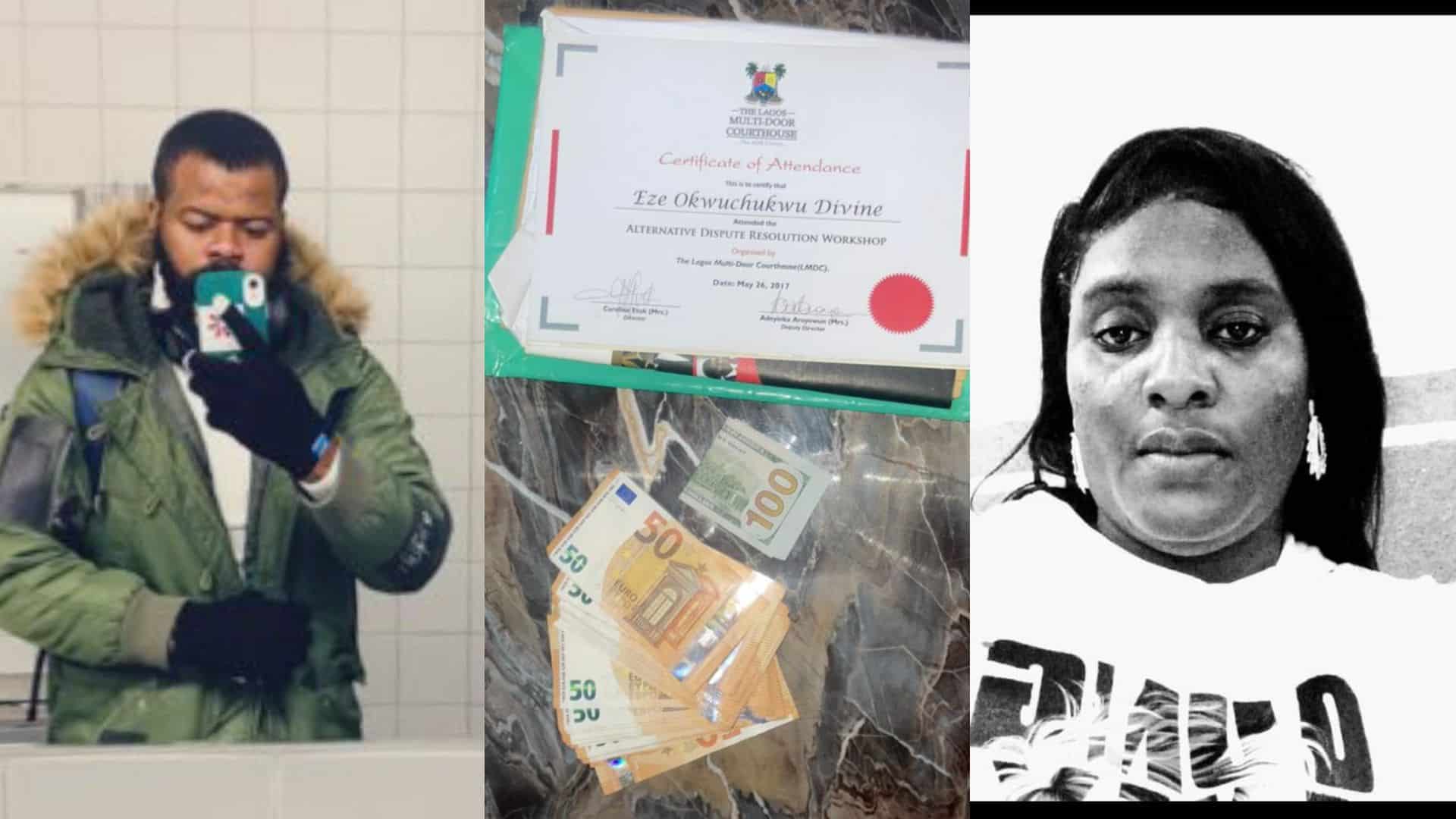 A man has recounted how a kindhearted restaurateur saved him from the pain of losing his valuable documents and money.
According to the man identified as Divine Eze on Twitter, he was set to leave the country on the 22nd of August when he misplaced his file, at a restaurant, which contained several valuables: 3000 euros, 200 dollars; his Law school certificate; Madonna University certificate; WAEC results as well as his IELTS result.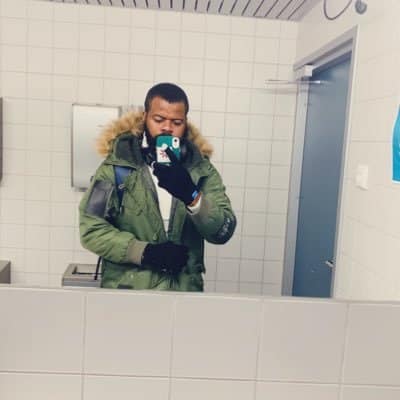 The lady who runs the restaurant however saw the file and kept it for him.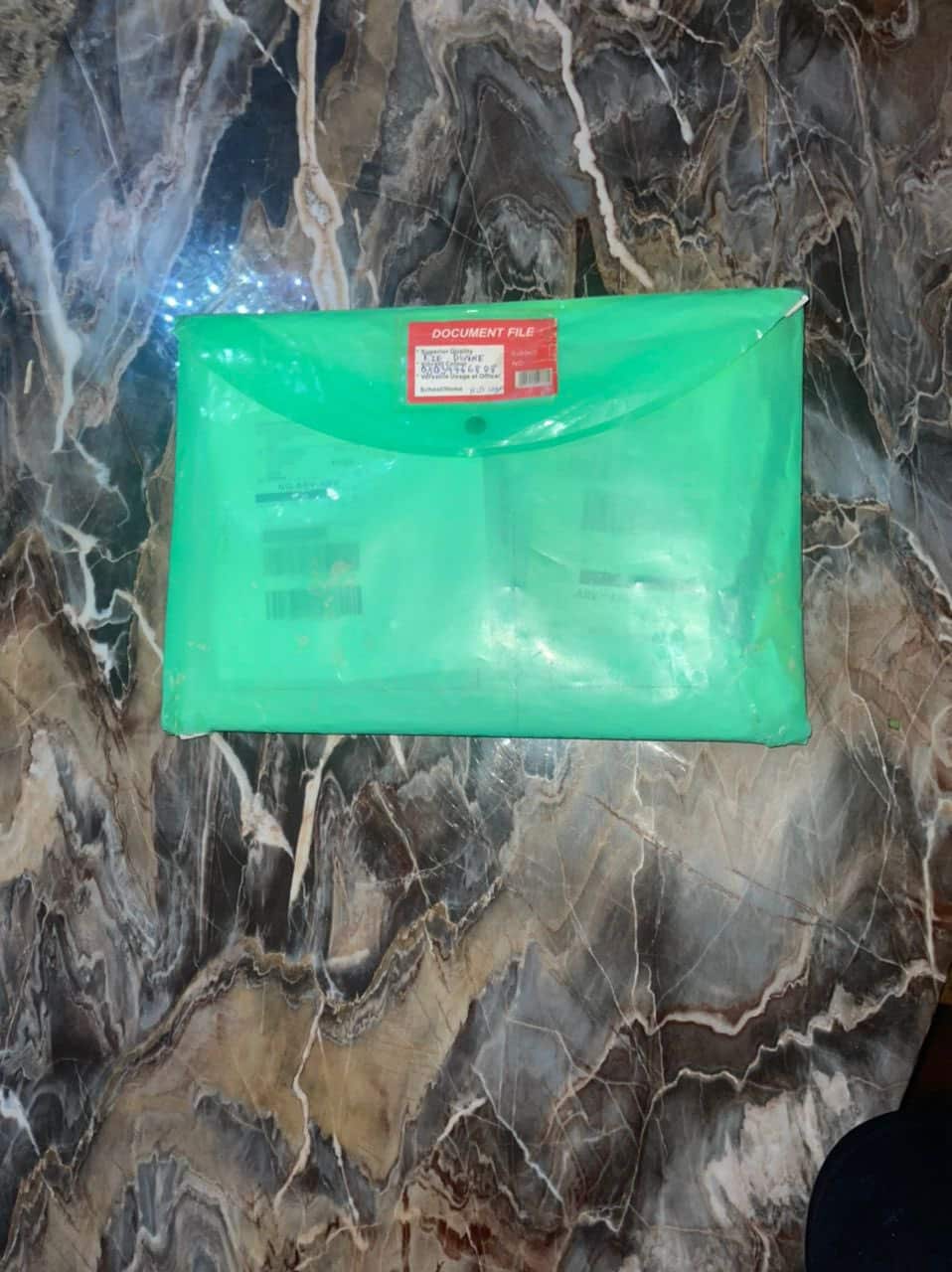 Later, when he had left the country, he began searching frantically for the file had thought he might have left it at the airport terminal or inflight to Istanbul.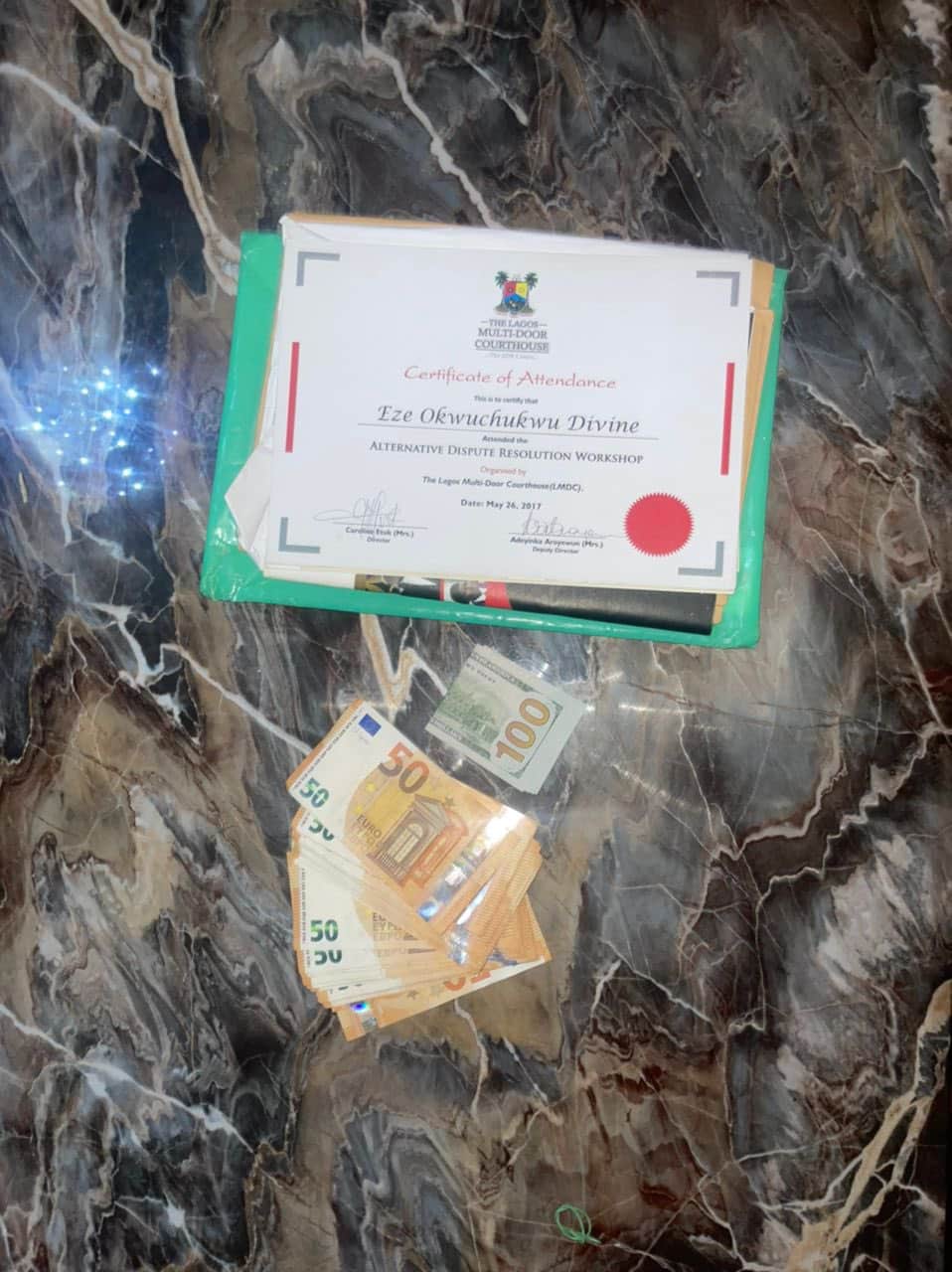 He called his bro to check at the restaurant where he had eaten and much to his surprise, it was found there with everything intact.
See his post below: