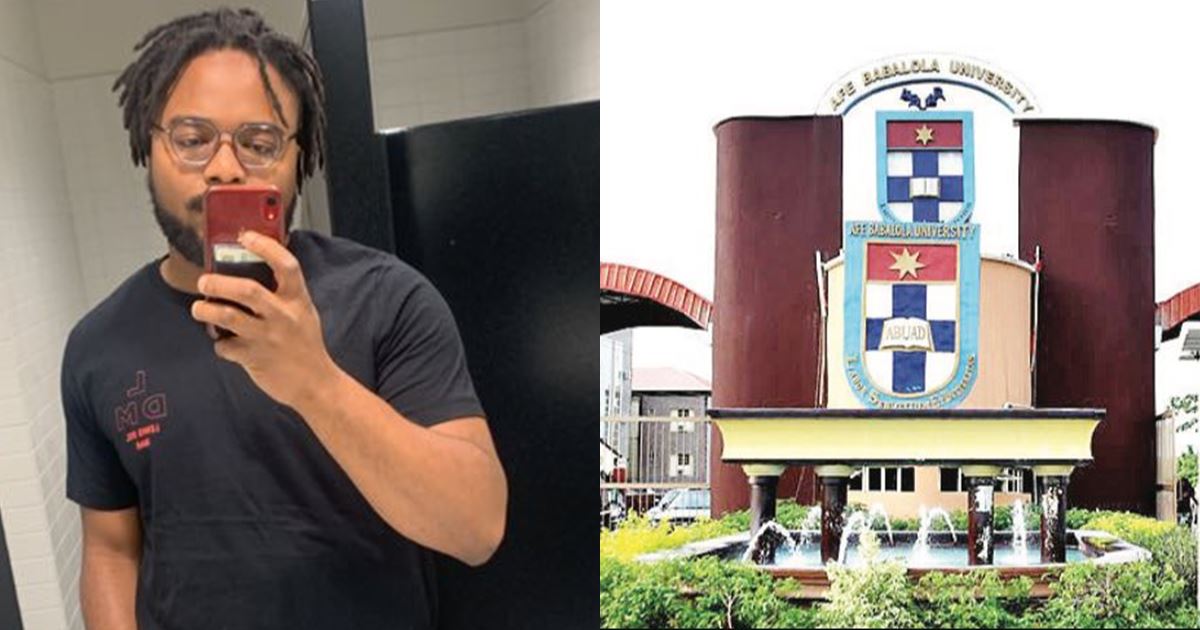 Viral News
Man calls out Afe Babalola University over refusal to correct the name on his degree certificate
Twitter user identified by his handle as @_ccem_ takes to the micro-blogging platform to call out Afe Babalola University (ABUAD) for refusing to correct the name on his degree certificate.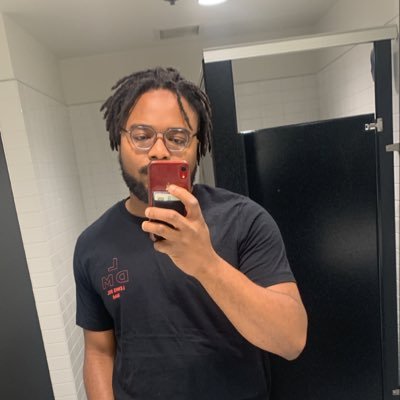 He stated that due to the adamant nature of the school, he had to obtain an affidavit before he left Nigeria. According to him, the school recently reached out to him for recognition over a great feat he attained, which warranted the call out.
In his words:
"Not ABUAD reaching out to recognize me for great achievement lol. I'm I no longer an olodo because I had a third class????
The same school that refused to correct my name on my degree certificate and I had to leave nigeria with an affidavit
A degree I spent at least 6m NGN on"
See the tweet below: