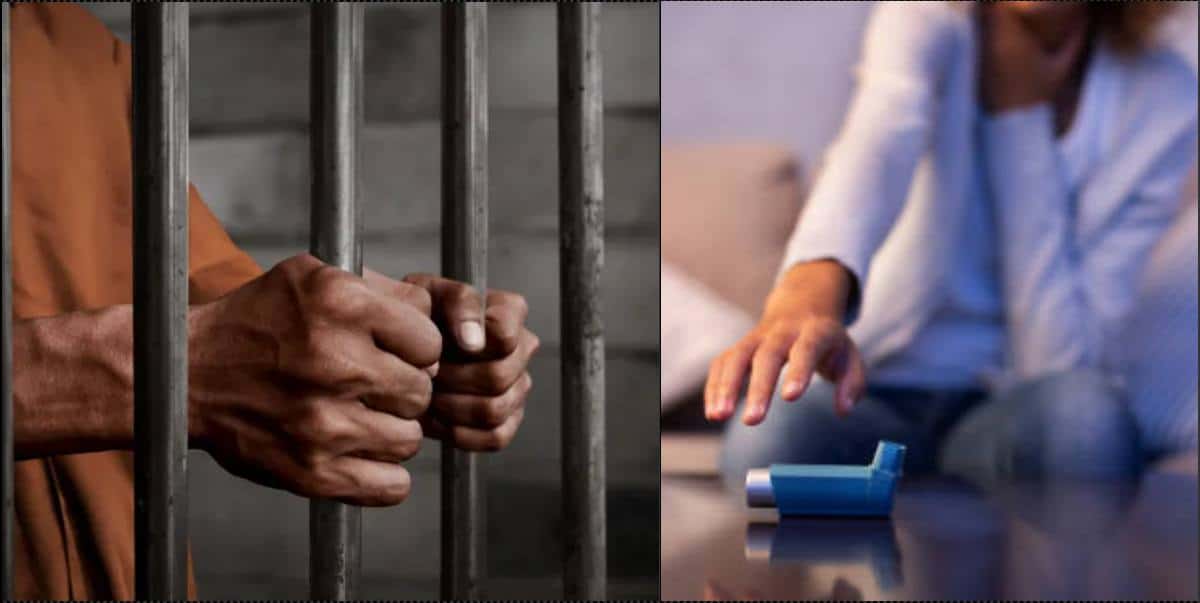 Man almost lands in jail as sex worker suffers asthma attack in his house
A lawyer narrates the tale of his client who almost landed in jail after patronizing the services of a sex worker who developed an asthma attack.
A legal practitioner on Twitter identified as @Bolanlecole took to the platform to share the narration of a client of his who almost regretted a one-night stand.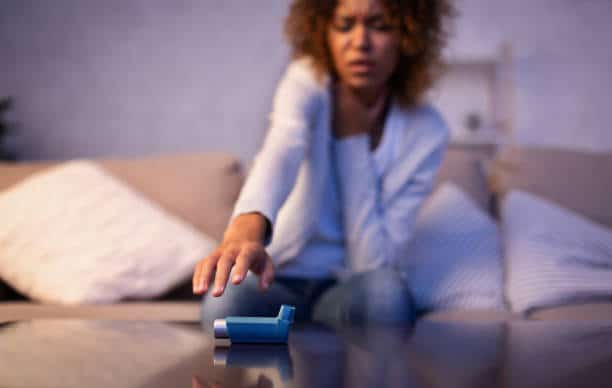 The man in question had taken a sex worker a.k.a olosho to his house for overnight fun but unfortunately, she had an asthma condition. Lucky for him, there was an inhaler at his reach and was able to revive the sex worker.
"My Lagos client who patronises Olosho got served yesternight when he took a lady to his house for fornication only for the lady to develop asthma and could not breathe well middle of the night💔 thank God there was an inhaler to stabilise her. He immediately took the lady back to where he picked her from," the legal practitioner wrote.

The narration has since sparked mixed reactions on social media as many thank God on his behalf for not ending up in jail.
Reactions trailing man and sex worker who had asthma
Lan62284759 wrote; "Show me your friend and I will tell you who you are….."
lugardosa said: "Good for him. How I wish it went farther than that. Ashawo men, stop your adulterous lifestyle now"
Hormololu2023 penned: "I usually think this particular issue most time I invite girl over to my house to pass the night and she gave up, what will I say to purify myself that I know nothing about her death."
OparaChris303 said: "He should thank God she did not die …Baba for dey station dey answer questions on why him use her for ritual."