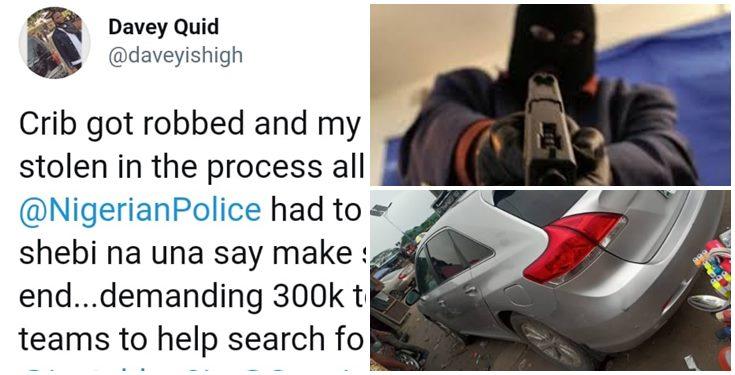 Viral News
Man accuses police of demanding N300k to search for missing car following a robbery incident (Video)
A man has taken to Twitter to accuse the Nigerian Police of demanding N300k to begin the investigation for a missing car following a robbery incident.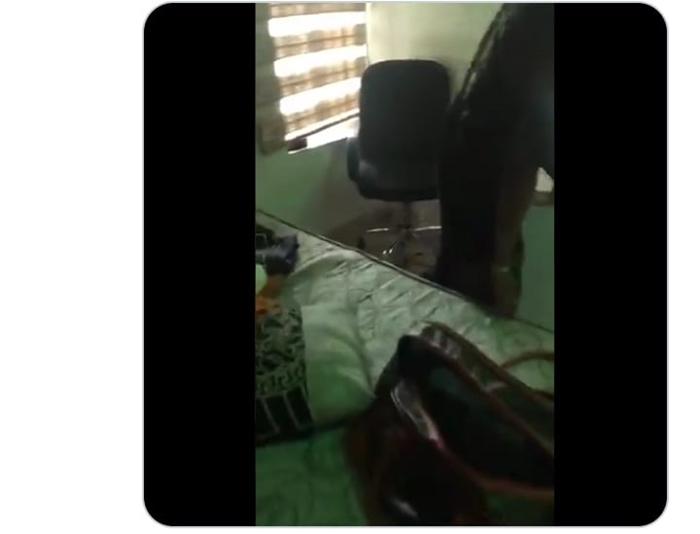 The Twitter user identified simply as David claims that armed men broke into the house carted away with his phones, laptop, and a car.
Unfortunately for his friend who came to visit, his car was stolen and the case was reported to the Ogombo Police division, Lagos State.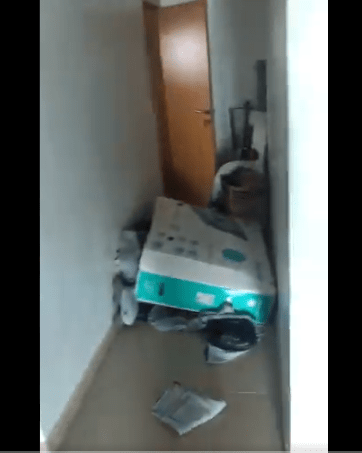 Unfortunately, the police at the division made a mockery of the situation and demanded 300 thousand naira to help search for the missing car.
David also alleged that the police officers mocked them, saying they deserved it for ending the controversial police unit, SARS.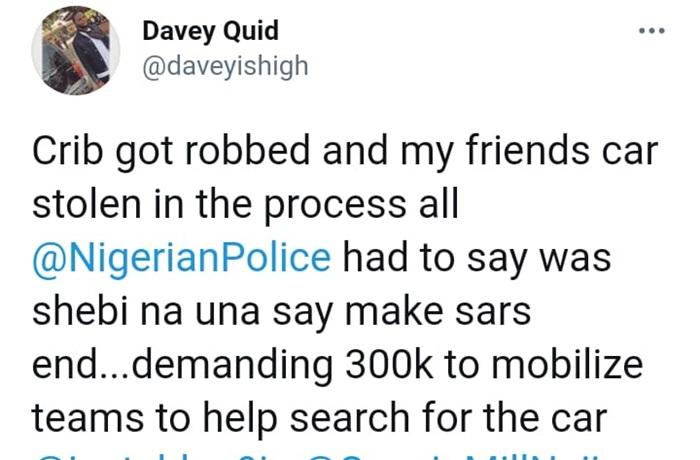 Watch Video:
https://twitter.com/daveyishigh/status/1369914184192856066?s=20