Veteran Nollywood actress, Idowu Philips popularly known as Mama Rainbow, celebrates her 78th birthday in style.
The Nollywood actress lit things up as she showcases her ever-charming self in some beautiful apparel that made her look sweet 16.
Celebrating the icon, Ronke Odunsanya captioned; "78th is the new 30! Happy Birthday to our sweet mother in the industry. God bless you, mummy, may your days be long and happy ma."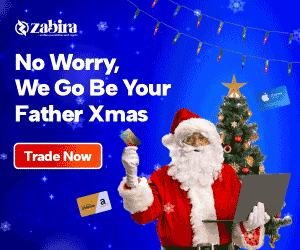 The mother of five in a chat with city people said;
"It is the grace of God. I am not mocking anybody but to glorify the name of the Lord. I've seen 60-year-old people using a walking stick. I've seen those that are not even up to that. It is the Grace of God I'm enjoying. If you are looking for that woman that stresses herself so much, look no further, I'm the one.
This year makes it 36 years that I lost my husband. He left me with 5 children, taking care of them all alone. It's not that I don't want to remarry but most men are liars. They will eat your food and sleep with you for nothing. That is what I don't want that made me chase them away. But God has been helping me.
At times some people will look at me and say I don't look different at all, the way I looked at 70 it's still the way I'm still look up till date. It's the Grace of God I received."
Watch her merry dance below;