Former nudist, Caroline Sam also known as Maheeda, has said that she is now a born again. She warned of an evil looming for a female celebrity.
Maheeda said she saw a top female celebrity lost her husband. However, she added that she's not sure if death or a divorce is the cause of the loss.
Maheeda went on to ask people to pray and rebuke it for the female celebrity. She didn't give the celebrity's name but said "you all know her".
See post below;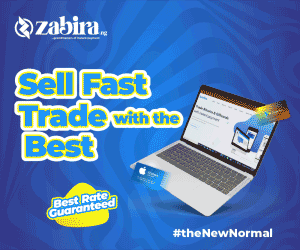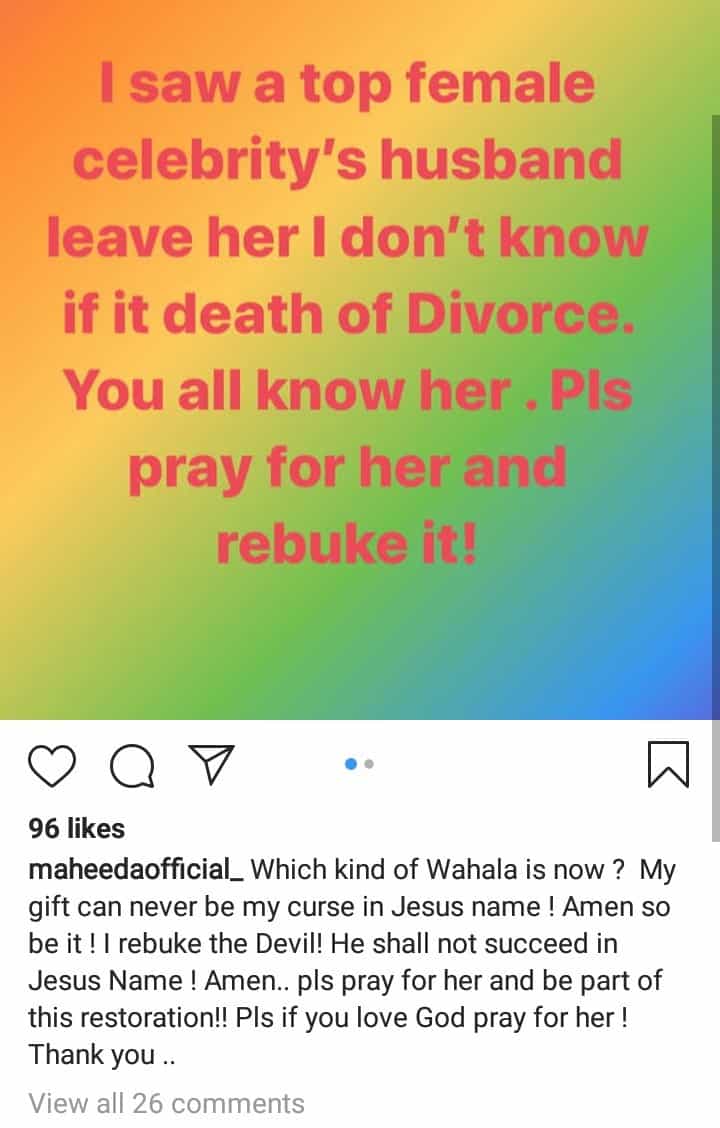 Below are videos of Maheeda revealing she's now born again while warning about her vision.