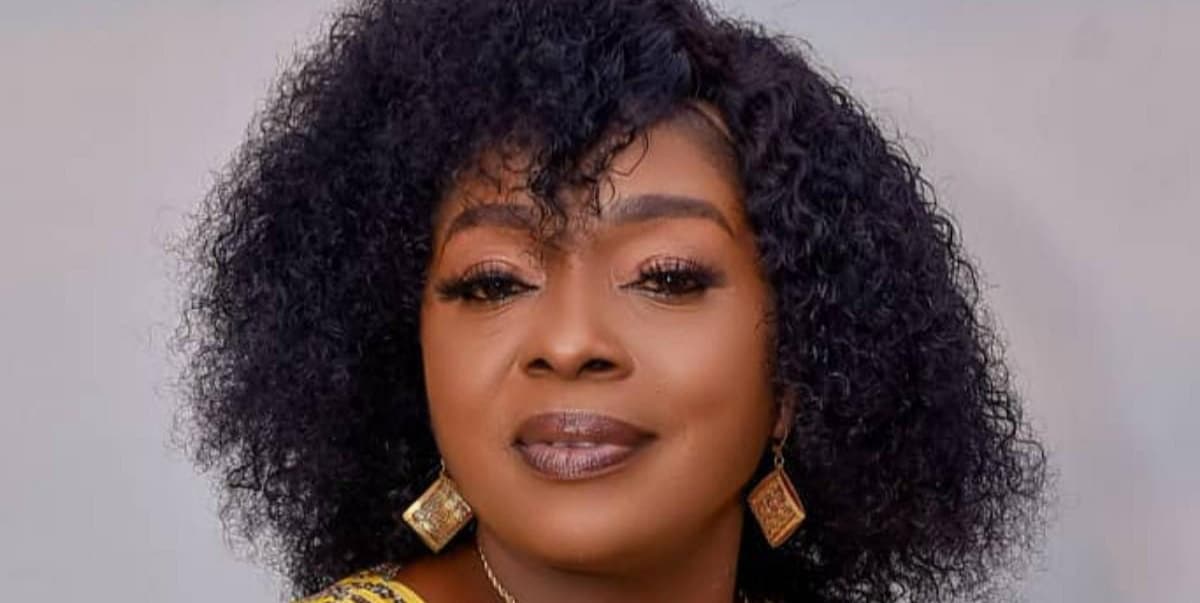 Luchy Donalds, Angela Okorie, Benson Okonkwo reacts to Rita Edochie's audio on husband snatchers
Nollywood actress Rita Edochie has caused a stir on her social media page with a controversial audio on husband snatchers.
After Nollywood actor Yul Edochie started flaunting his second wife, Judy Austin on his page barely two months after the demise of his first son, Rita Edochie has been taking each opportunity to drag the couple.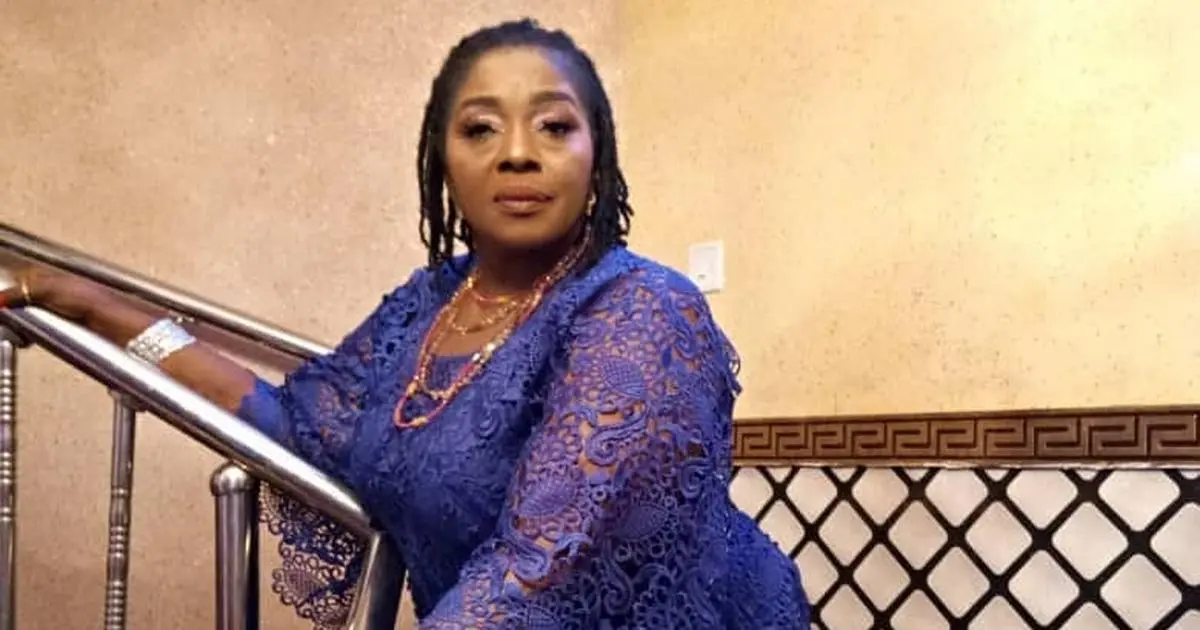 In a subtle shade some weeks ago, Rita Edochie stated that the only legitimate wife known by the Edochie family is May Edochie while shading Judy Austin for being an illegitimate wife.
While wishing My Edochie a happy Mother's Day, Rita Edochie wrote, "'Happiest mothering Sunday to the one and only Yul Edochie's wife we know, Queen May Yul Edochie. Any other na counterfeit," she wrote.
In another post, Riya Edochie disclosed that May Edochie and Yul can never be divorced. According to her, the wife of Yul, May Edochie believes that if there is any spell that is cast on her husband it would expire.
She noted that May would also speak up in due time after she finishes mourning her late son, Kambilichukwu who died in March.
The veteran actress who is not backing down from throwing her support behind May Edochie has taken to her page to tackle women who snatch men from their partners fearlessly.
Rita, via her Instagram page, shared a video of herself, with background audio of a lady promising fire and brimstone against anybody that snatches her hubby.
She captioned her post, "NO BE EVERYBODY YOU GO FIT SNATCH HIM HUSBAND 0000. BUT CHRISTIANITY HMMMMM ANYWAY I DEY MY LANE".
In reaction to her video, some movie actresses and actors have reacted to her video.
Angela Okorie  wrote;
"Even get people Ex boyfriend self dem no fit snatch talkless of Husband…they won die".
Actor Benson Okonkwo also wrote: "Our Queen may will bounce back better"
See reactions below.