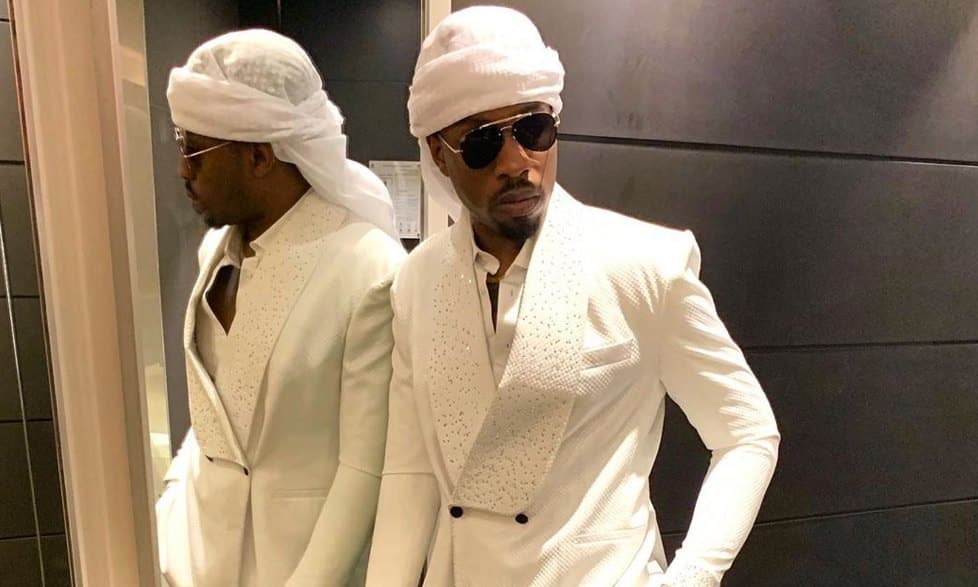 Earlier, we reported that designer, AngelicTouch Stylist called out both Ike and Swanky Jerry for jacking his work. He called out Ike for giving his credit to Swanky because Swanky does free outfit for him.
If you missed the gist, CLICK HERE
Well, Ike has replied with a cryptic caption on Instagram. He posted the outfit in contention and tagged SwankyJerry as the designer of the outfit. He wrote; "I feel like loyalty is such a rare quality in this world".
See screenshot below;