Lovely pre-wedding photos of an Oyinbo man with his beautiful Nigerian bride has gone viral, and Nigerians have sent their warm regards to the couple.
The Nigerian bride-to-be definitely couldn't contain her happiness as she posed with her oyibo fiance for their pre-wedding photos.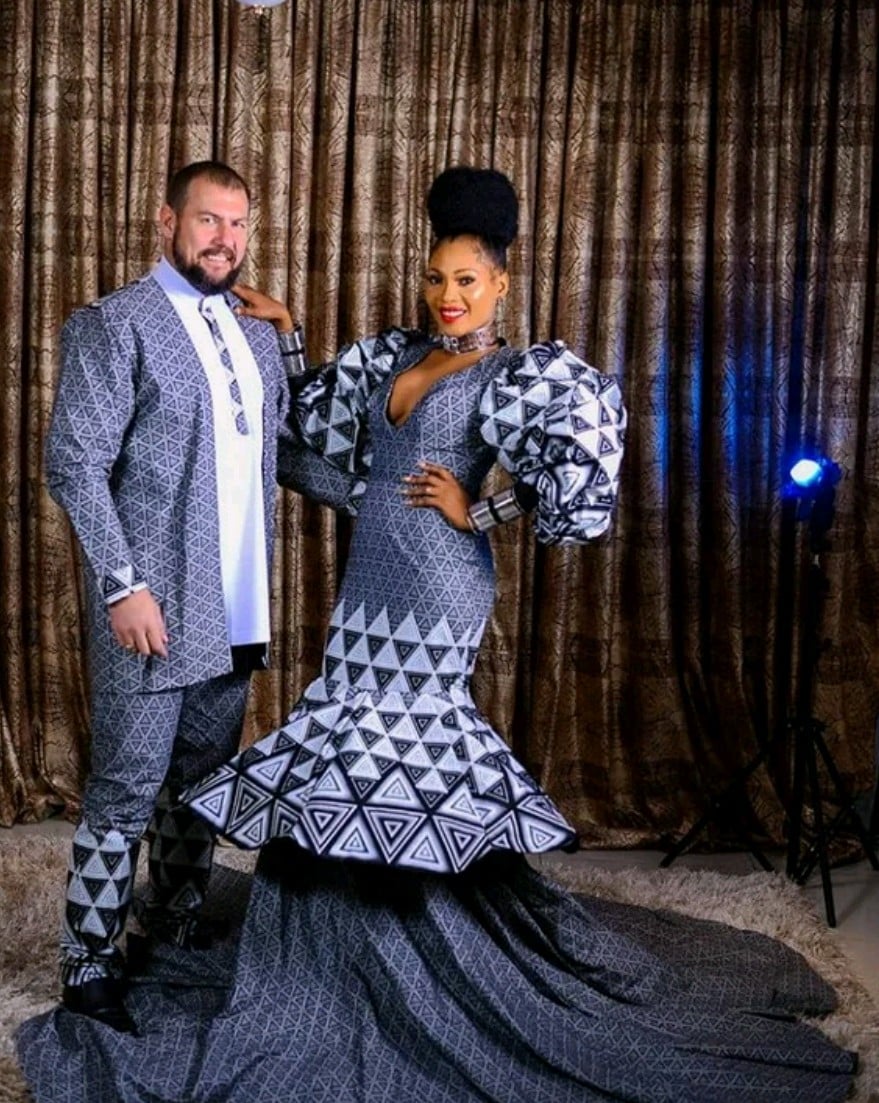 The excited woman rocked a open chest outfit for their colourful pre-wedding photo shoot, while her husband-to-be wore a suit.
Nigerians on social media have congratulated the couple wishing them well for embracing their diversity, and also encouraging them to keep the love fire burning.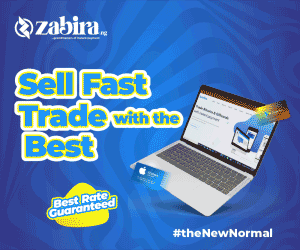 Checkout their photos below;