Twitter user, ASA Shuaib has shared his conversation with artiste, Lil Frosh who slammed him after he referred to him as a 'panel beater'.
Following reports that the upcoming Nigerian artiste beat up his girlfriend, Gift Camille, Asa took to the singer's DM to ask him for help.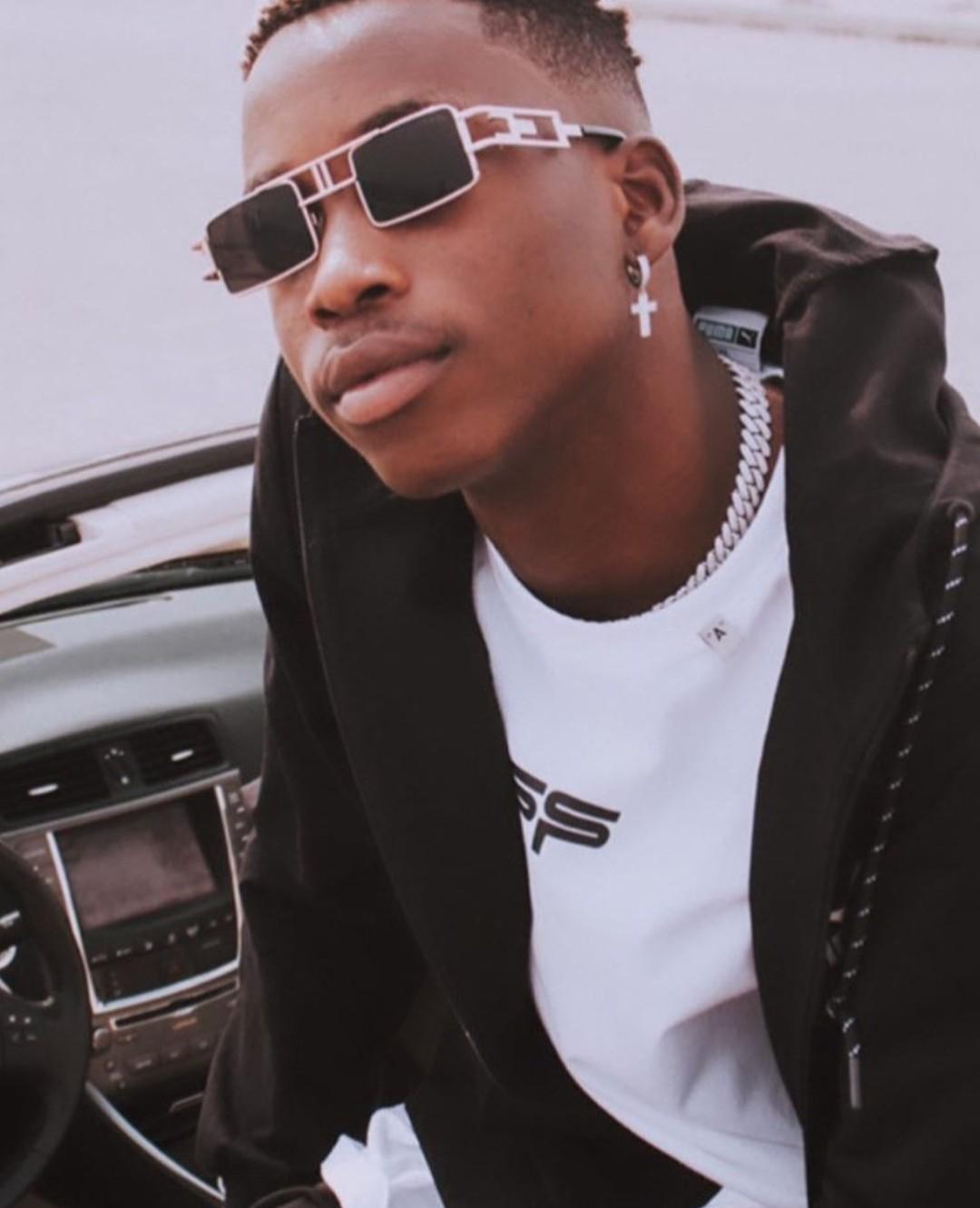 ASA said his car burnet got badly damaged after it hit a pole and he wants his help to fix the Burnet. He also asked the singer how much it will cost him.
Reacting, Lil Frosh asked ASA why he's sending that kind of message to him, and ASA said he's asking him because he heard he's a panel beater.
At this point, Lil Frosh lost his cool and called ASA a very stupid boy.
See chat below;