A young lady has offered to be the new girlfriend of the 30 Billion Gang signee, Lil Frosh who was recently involved in domestic violence with his ex-girlfriend.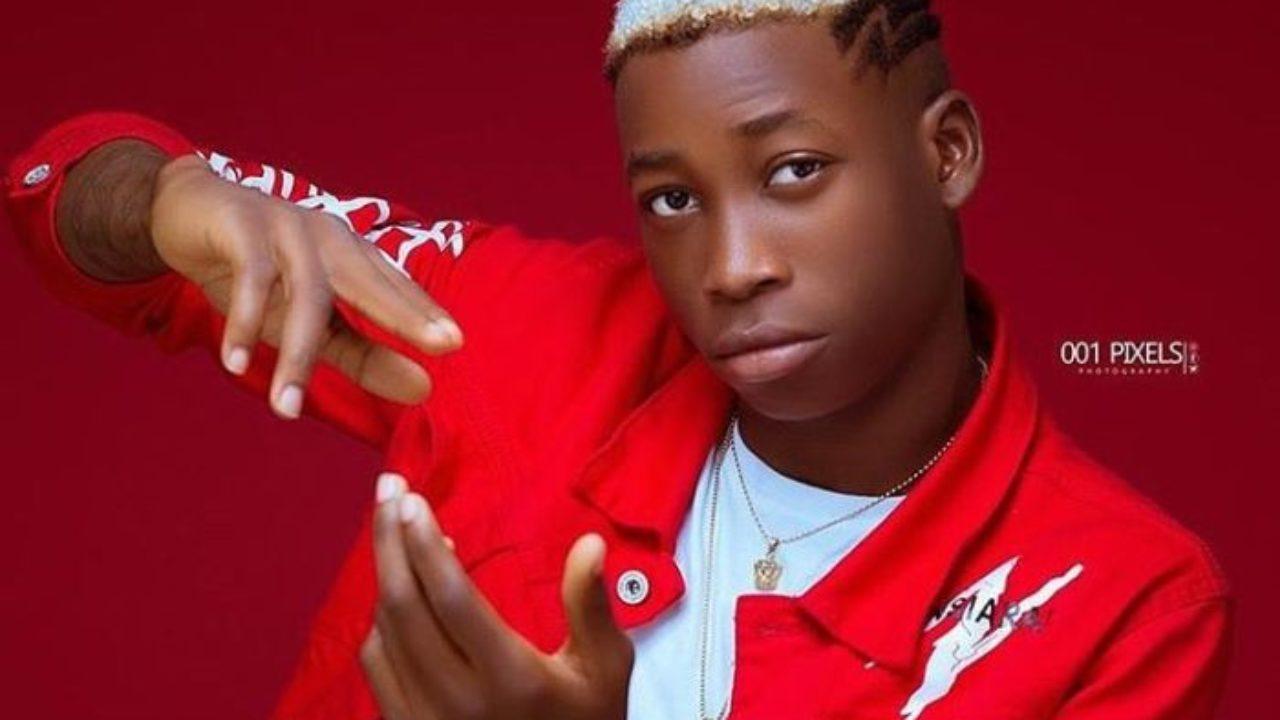 Lil Frosh allegedly beat his ex-girlfriend, Gift Camille blue-black almost to the point of death before being called out on social media.
In a recent post of the singer on Instagram, a female fan however threw a chance at the estranged singer of being his new girlfriend.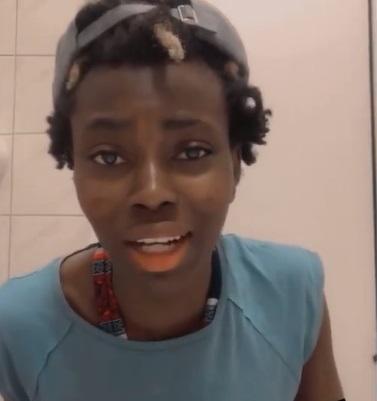 According to the young lady, she is willing to date Lil Frosh if he agrees to not getting physical with her in the relationship.
"Come let's date but don't beat me sha o," she wrote in the comment session.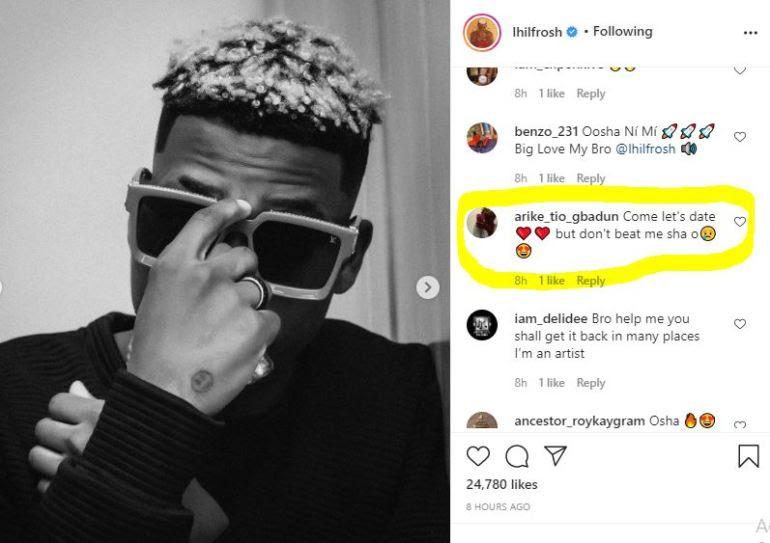 Lil Frosh, however, did not reply!