"Let there be light" – Osun state community rejoices after darkness for 91 years
A community in Ife South Local Government Area of Osun State, Araromi-Oke Odo, can finally rejoice as they have been blessed with light after almost 91 years of darkness.
Recall that Ademola Adeleke, popularly called the dancing Senator had only recently won the court case over his opponent from the APC, Adegboyega Oyetola over the governorship of Osun state.
Ademola Adeleke has since then made a lot of promises to Osun state citizens, including the provision of welfare and social amenities.
He has done a good job trying to fulfill his promises, recently partnering with an independent energy company, Sholep, to provide light to communities who have been in darkness.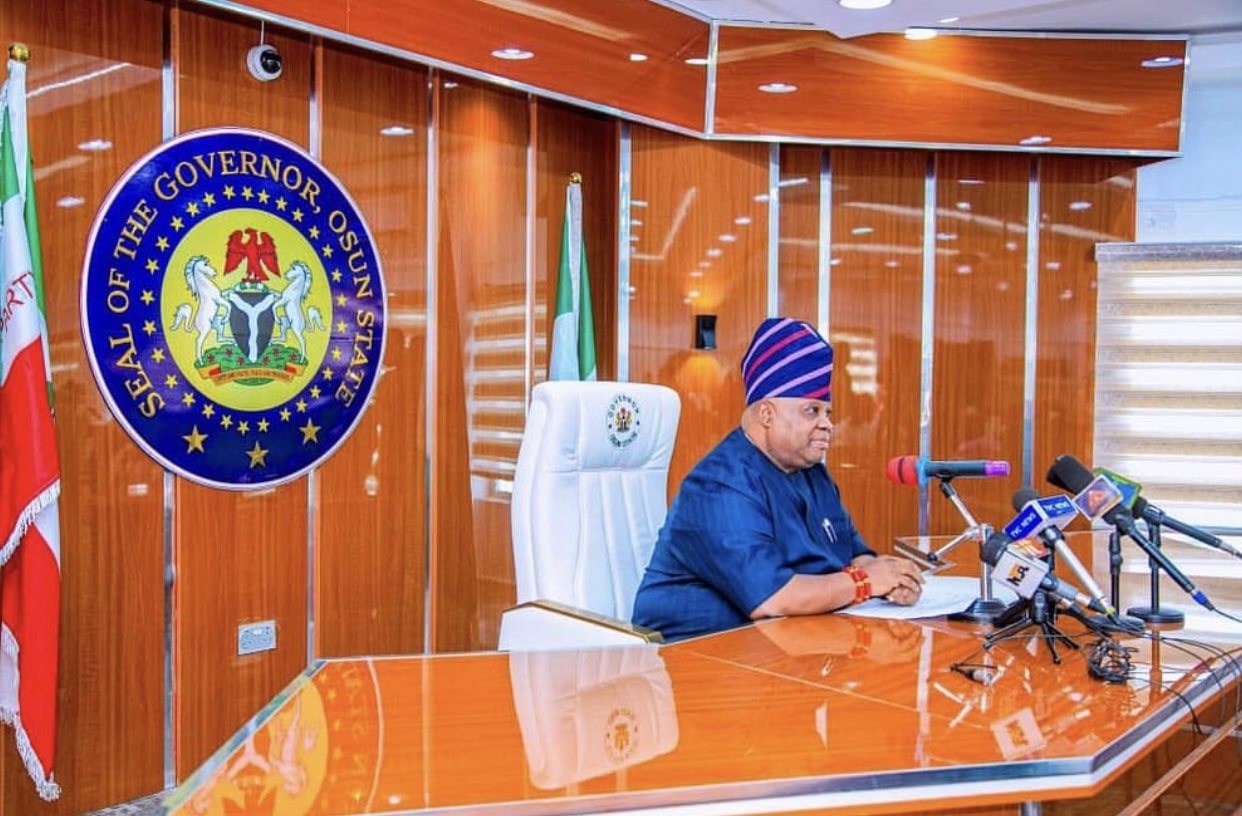 Represented by the Commissioner for Energy, Adeyemo Ademola, Governor Adeleke praised the residents of the community for their endurance since 1932 when they settled in the town.
Adeyemi assured that the government would extend the project to other communities in the State.
"This is the first of its kind in this State. We appreciate the Sholep company and we are anticipating more of it. There are projects of this nature going on in eight different communities in Ife-South. We are extending the same gesture to other communities in other local governments in Osun.
The State government is partnering with foreign investors to give energy to our State."