The former Lagos State Governor and National Leader of the ruling All Progressives Congress (APC), Bola Ahmed Tinubu, has denied having a hand in the Lekki Massacre.
His phone number reportedly leaked online and angry youths have been sharing videos and voice records from their conversation with him.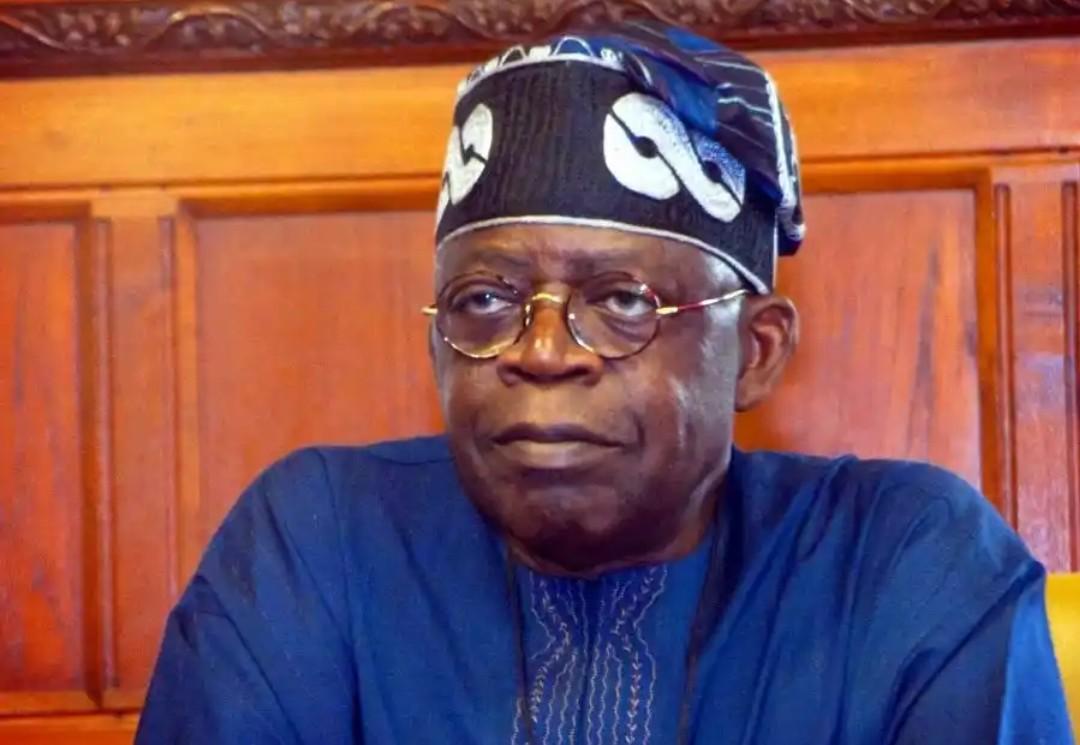 They accused him of aiding and supporting the shooting of peaceful protesters at Lekki toll gate because of the amount of money he has reportedly lost due to the protests.
Tinibu however denied being responsible for the killings. He said he has no control of the Nigerian army, and he has no idea of who caused the killings.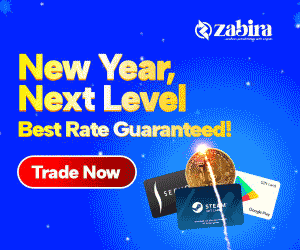 Watch videos below;