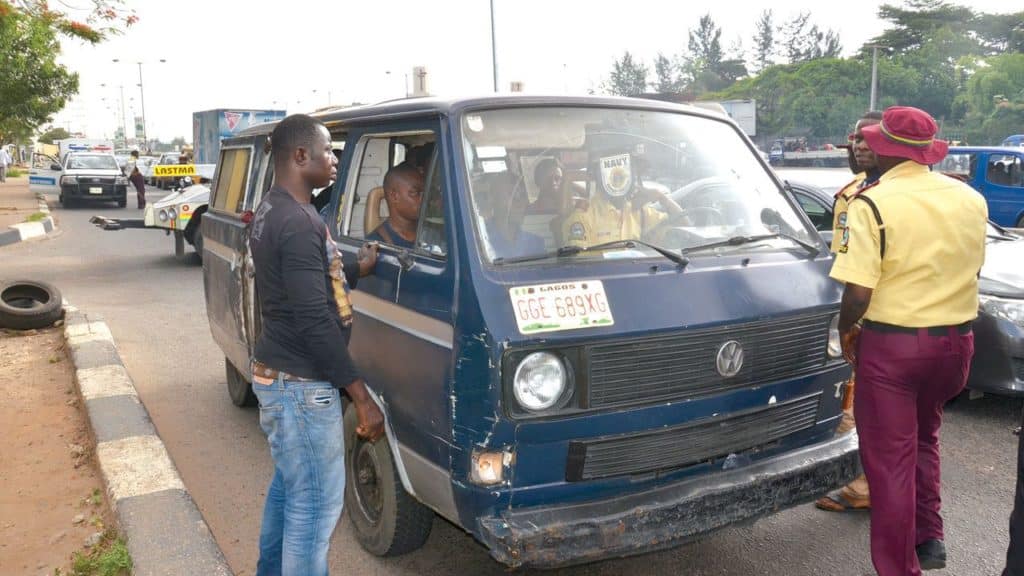 The Lagos State Traffic Management Authority LASTMA have gone tough on Motorists in terms of obedience to Traffic rules and regulations which also comes with a higher level of punishment for defaulters.
According to the report, the new Lagos State Government headed by Gov. Babajide Sanwo-Olu is set to battle traffic in the state and give way to free flow of transportation.
Going by records, the Lagos State Traffic Laws which was passed by the State House of Assembly in 2012 was put in place to protect law abiding road users, while defaulters suffer the consequences of their actions.
As at then the sanctions range for defaulters ranged from N5,000 fine to N50,000, jail terms and forfeiture of vehicles.
But latest report has made it known that the new administration has introduced more severe penalty of N200,000 for one-way offence, also, all the violations that erstwhile had no monetary penalties now attract fines of between N20,000 to N90,000.