"Landlady in 2 continents" – Korra Obidi expresses joy as she acquires new house in Lagos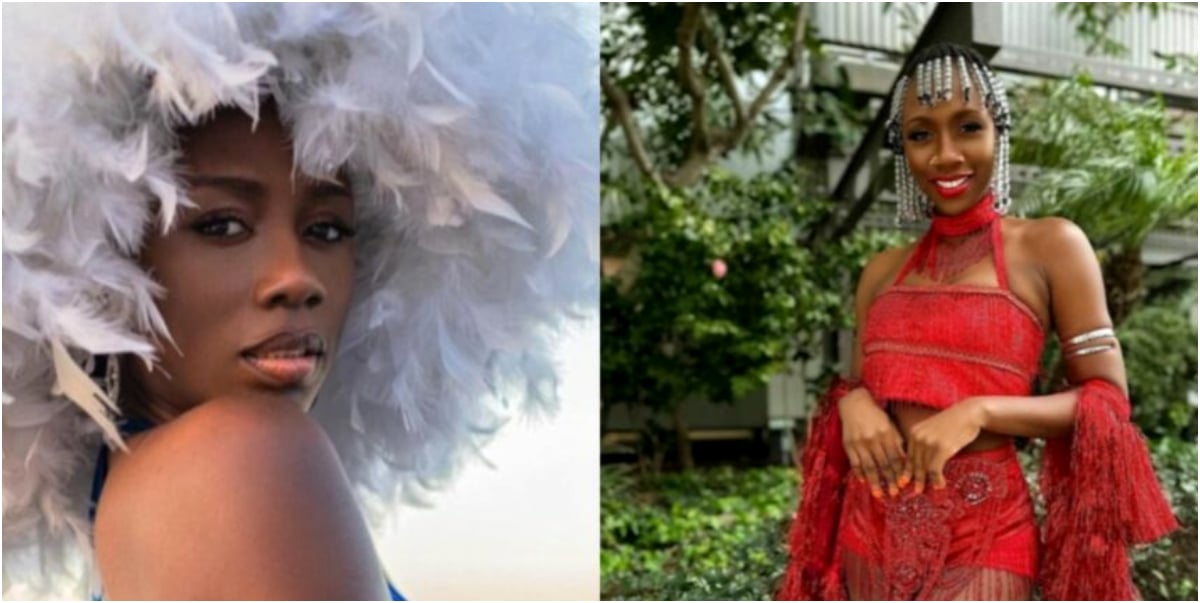 Nigerian dancer Korra Obidi has expressed her joy as she describes herself as a landlady after acquiring a new house in Lagos.
The US-based Nigerian dancer and mother of two has taken to her Facebook page to announce her new achievements in acquiring a new property to her name.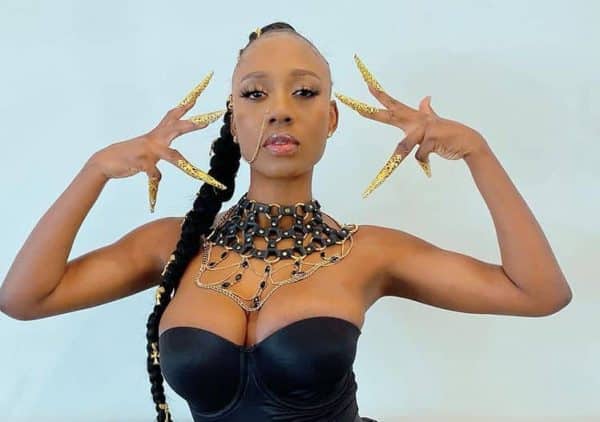 In the video shared on her Facebook page, Korra Obidi was seen dancing and expressing her joy, while her sister, Nancy Umeh's husband, assisted her in securing the new house by guiding her through the process of signing the house documents.
She wrote on her page, "Small Girl Big God. I just bought a house in Lagos. Nigeria. An investment property for a short-let. Land Lady in 2 Continents. Nancy Umeh Cheta Umeh's Tv is the Best Realtor who closed the deal. Real and Authentic home purchase."