News
Lagos Police PRO Benjamin Hundeyin debunks claim of shooting at EndSARs Memorial (Video)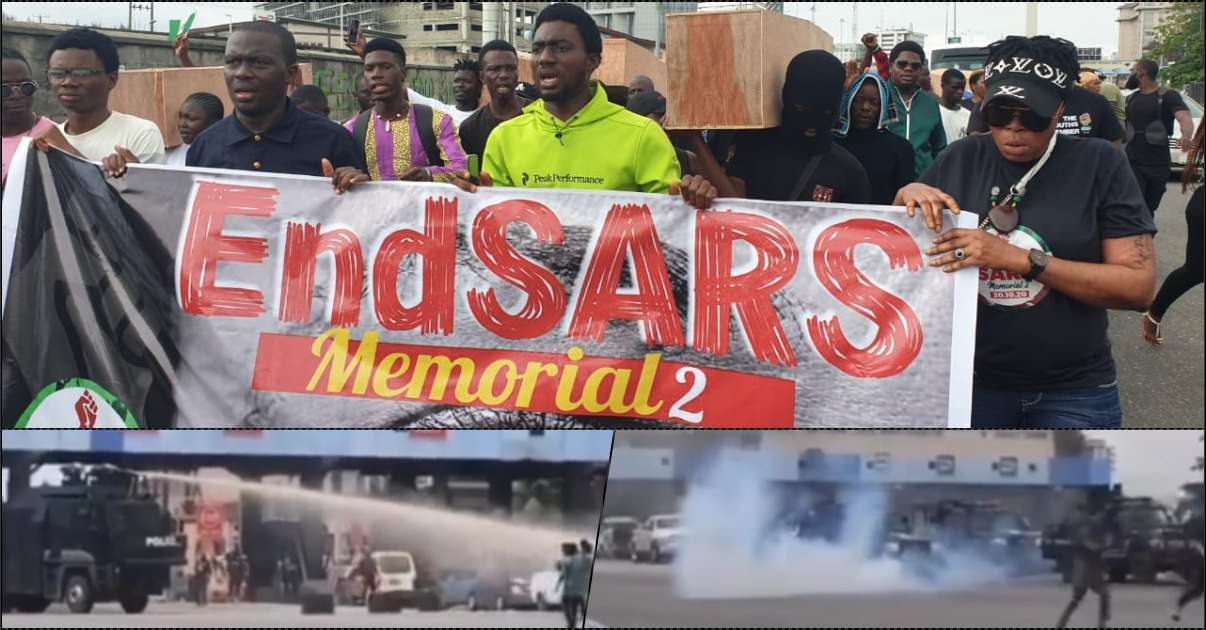 Public Relations Officer, SP Benjamin Hundeyin, debunks the claim of guns fired at the procession of EndSARs Memorial at the Lekki toll gate.
Following the Lekki Massacre that took place on October 20th, 2020, youths gathered to monumentalize the events that took place on that day.
Reports have, however, suggested that the security operatives stationed at the Lekki toll gate fired shots at protesters.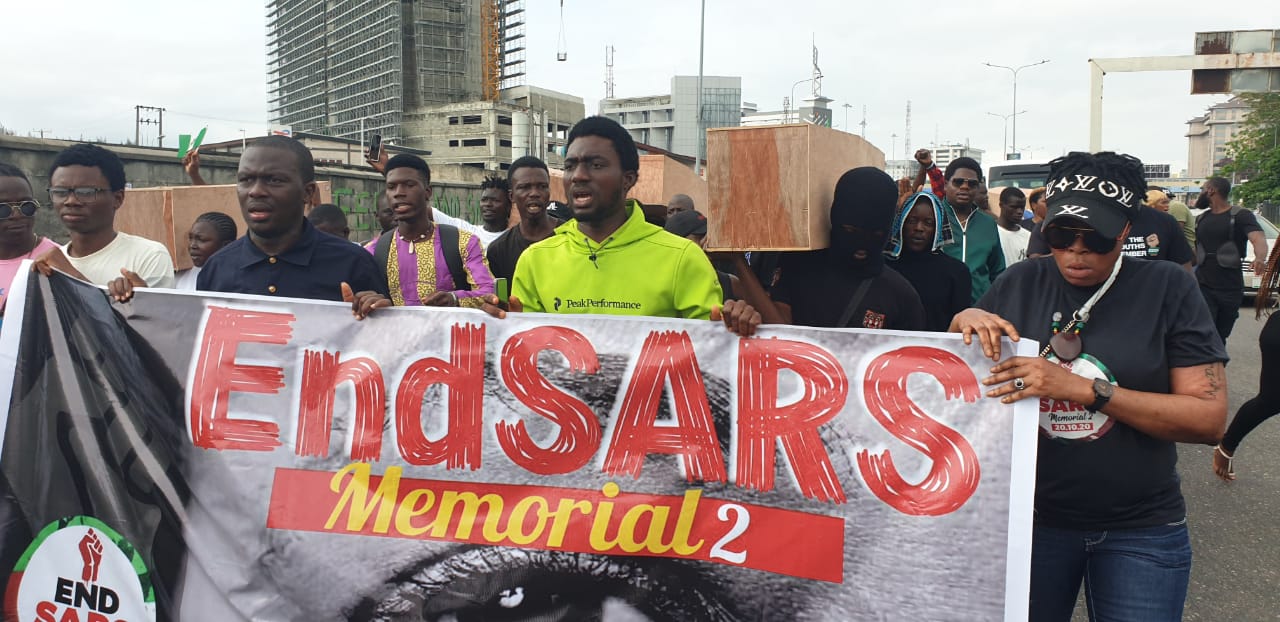 Debunking the claim, SP Benjamin Hundeyin, affirmed that only tear gas and water were used to disperse lawless protesters.
"Peaceful persons were allowed to move around without interference from the police. Some of them that decided to be lawless and start mounting the toll complex, an action threatening the existing law and order in the area, were dispersed with teargas," he wrote in a tweet.
There was no use of baton, neither was there physical contact. We equally do not have any record of shooting. We would, however, appreciate evidence of gunshots, maybe a video, to enable us take appropriate action.
No protester is in our custody! All apprehended troublemakers were kept only for minutes. They were all released after normalcy was returned to the area. This was done in fulfillment of our mandate of maintaining law and order," he added.
Watch the video below …
View this post on Instagram
View this post on Instagram