A Nigerian lady with one arm identified as Olivia, took to her social media to narrate her terrible experience.
In her post, the lady revealed that she was embarrassed by the churchgoer just because she had a single arm.
Read how it all happened:
My experience in one church the other day (name of the church withheld) a female church member refused to hold my hand because am an amputee.
We were asked by the pastor to hold each other's hands in prayer, so I held the hand of the person sitting next to me, after the first round of paryer we were asked to hold another person's hand and I gave this fine sister my hand, ???she was like bring the second hand and I told her I have problem with my hand, OMO na so the sisi quickly dropped my hand,and I asked her what the problem was?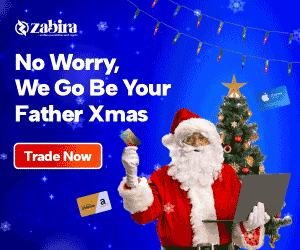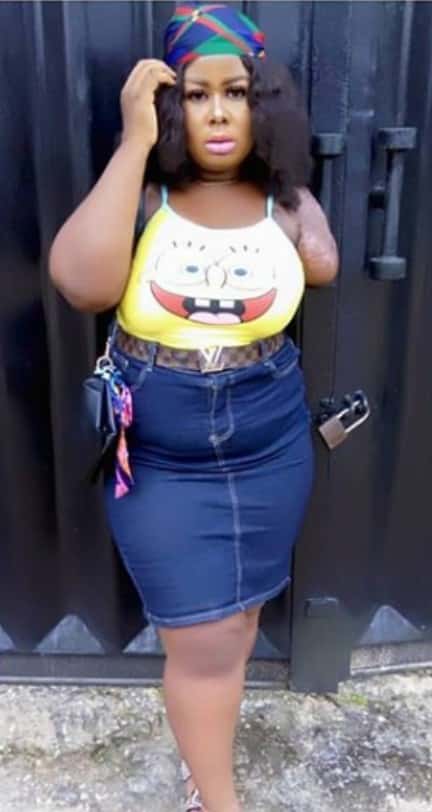 She said my hands were not complete and she left and went in search of a complete hand, I was heart broken though but I can't come and kill myself, I believe am going to hug thousands of people maybe not with two hands but with a Golden heart…