Twitter user, Ifoturuan has narrated how her ex-boyfriend who she helped why he was poor, dumped her after he got rich.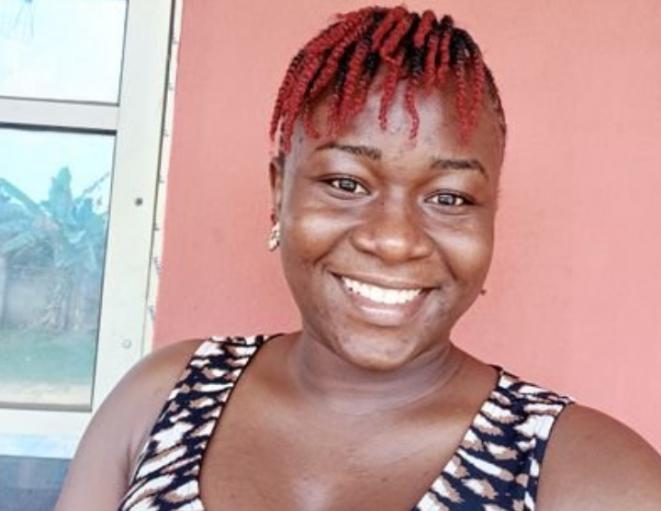 She wrote;
"2012-2016, this was me and my ex. Used to sleep on a mat before he could afford a mattress, I didn't mind. I would pray for and encourage him. Baba had a job, moved to a one bedroom flat and suddenly, I wasn't good enough to wife cos the mum might not approve of where I come from.
Lol, he said something about my side having witchcraft and shit. Lol, I broke up with him, went on to develop myself and started a small business. Baba is back asking for *his wife". He already knows I can't go that low anymore na. I was there when he was growing, he wasn't there when I was growing, he doesn't deserve it. I think it's the best thing that happened to me. I was ready to be housewife then not knowing I could be so much more.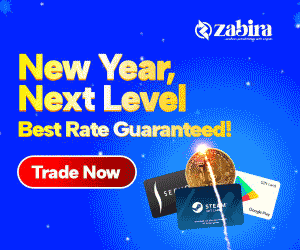 2012-2016, this was me and my ex. Used to sleep on a mat before he could afford a mattress, I didn't mind. I would pray for and encourage him. Baba had a job, moved to a one bedroom flat and suddenly, I wasn't good enough to wife cos the mum might not approve of where I come from

— Mma Obu ye Aran (@ifoturuan) April 3, 2021