Viral Gist
Lady who foretold AKA's demise two years ago makes prediction on Tems and Future
A Nigerian seer who foretold the death of South African rapper, Kiernan 'AKA' Forbes predicts that American rapper, Future would get married to Nigerian songstress, Tems.
The lady who goes by the name, Ahunna Scarlet Ejiogu on Twitter had in 2021 warned that the South African musician to avoid mafia friendships and gatherings because of gunshot that might be the death of him.
She had, in May 2021, tweeted:
"God says: South Africa's Rap artist, AKA should beware of a gunshot that will take his life.
He should avoid mafia friendships and gatherings or else he will become a target #SouthAfrica"
Disconcertingly, her prediction appears to coincide with events which surrounded the death of AKA on Saturday February 10, 2023.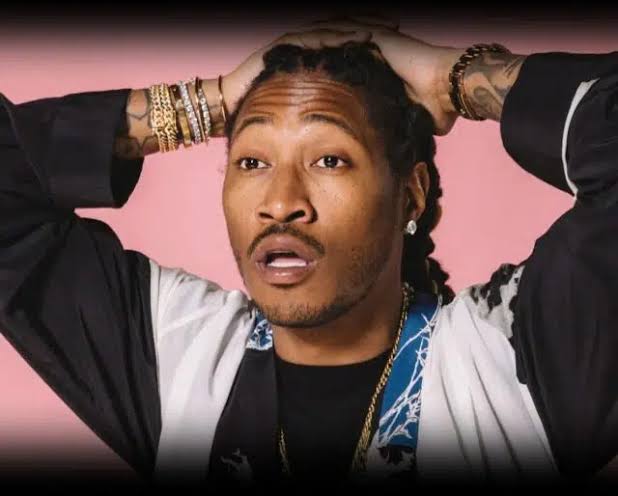 Following this, the lady has made a new prediction on American rap star, Future and Nigerian Afrobeats singer, Tems.
She prophesied that Tems would be the one to make Future settle down as they would both be getting married to each other.
In her words:
"God says: Music Artists, Future and Tems will eventually get married. Tems will use her African maternal hand to tame Future into marital submission @future @tems"