A die-hard fan has inked the tattoo of a popular blog platform, GossipMill NG, on her arm and vows to tattoo it on her back too.
The trend of inking tattoos of celebrities on the body for the love of followership became serious following a huge reward from the controversial crossdresser, Bobrisky, to two fans who inked his face on their body.
A lady who however considers GossipMill NG as a favorite gist blog boldly tattoed the platform's name on her arm while affirming that she would get it on her back too as her way of showing support.
Watch the video below …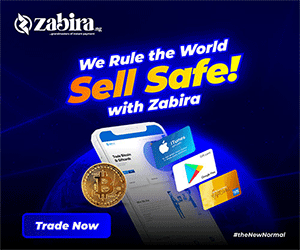 Lady tattoos gossipmill blog name on her hand and vows to draw another on her back pic.twitter.com/jc9MdSZUMr

— Naija (@Naija_PR) February 25, 2021