Many ladies love to look fit and healthy but it is often easier to gain weight than to lose it. For this reason, it is commendable when seeing people who have managed to deliberately lose some pounds.
A Twitter user identified as @ThatsSoDawn_, took to the platform to share her weight loss journey in photos. She shared lovely photos showing her former thick self and current trimmer version.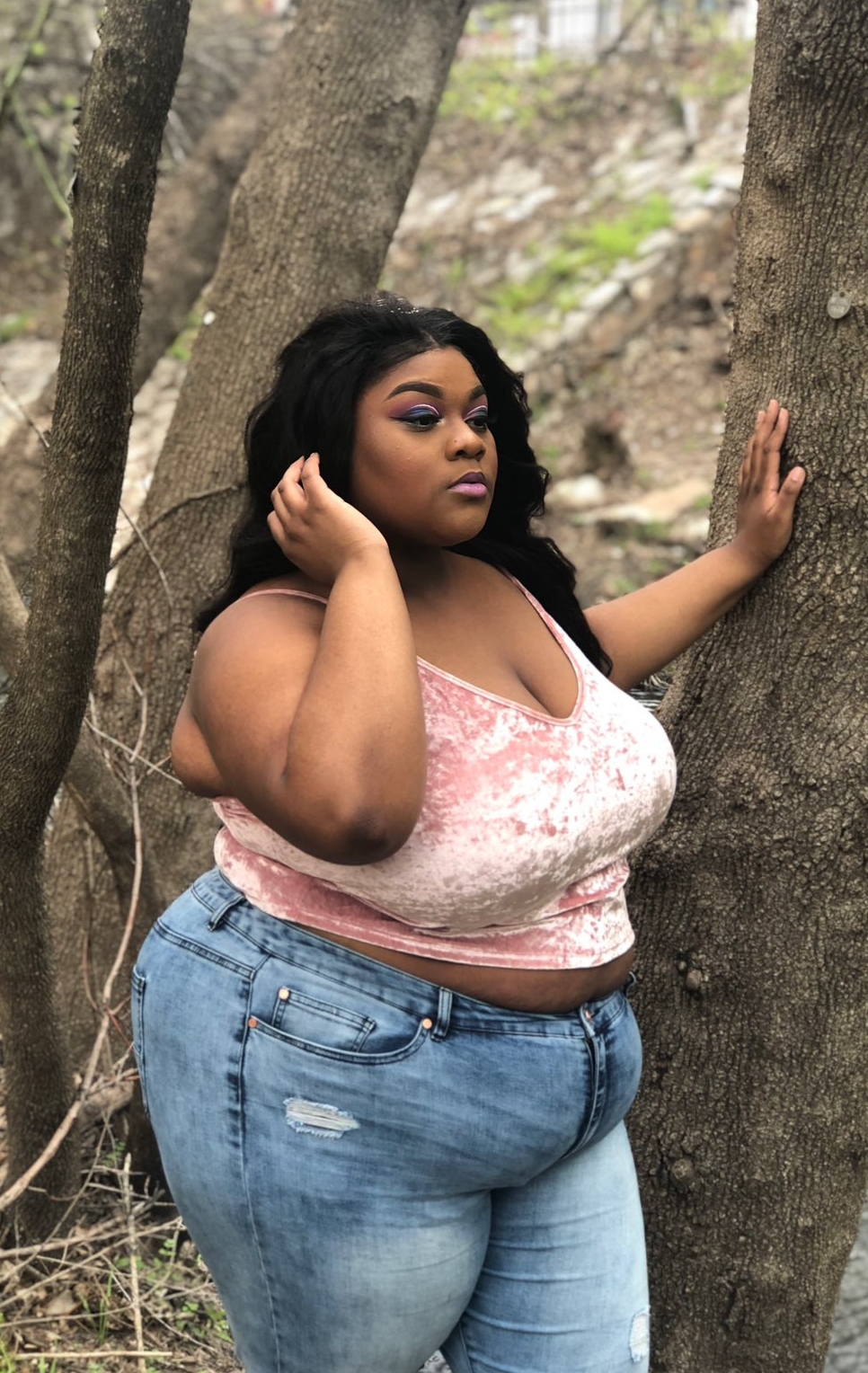 She wrote in her caption: "Stop making excuses just do it 💪🏾"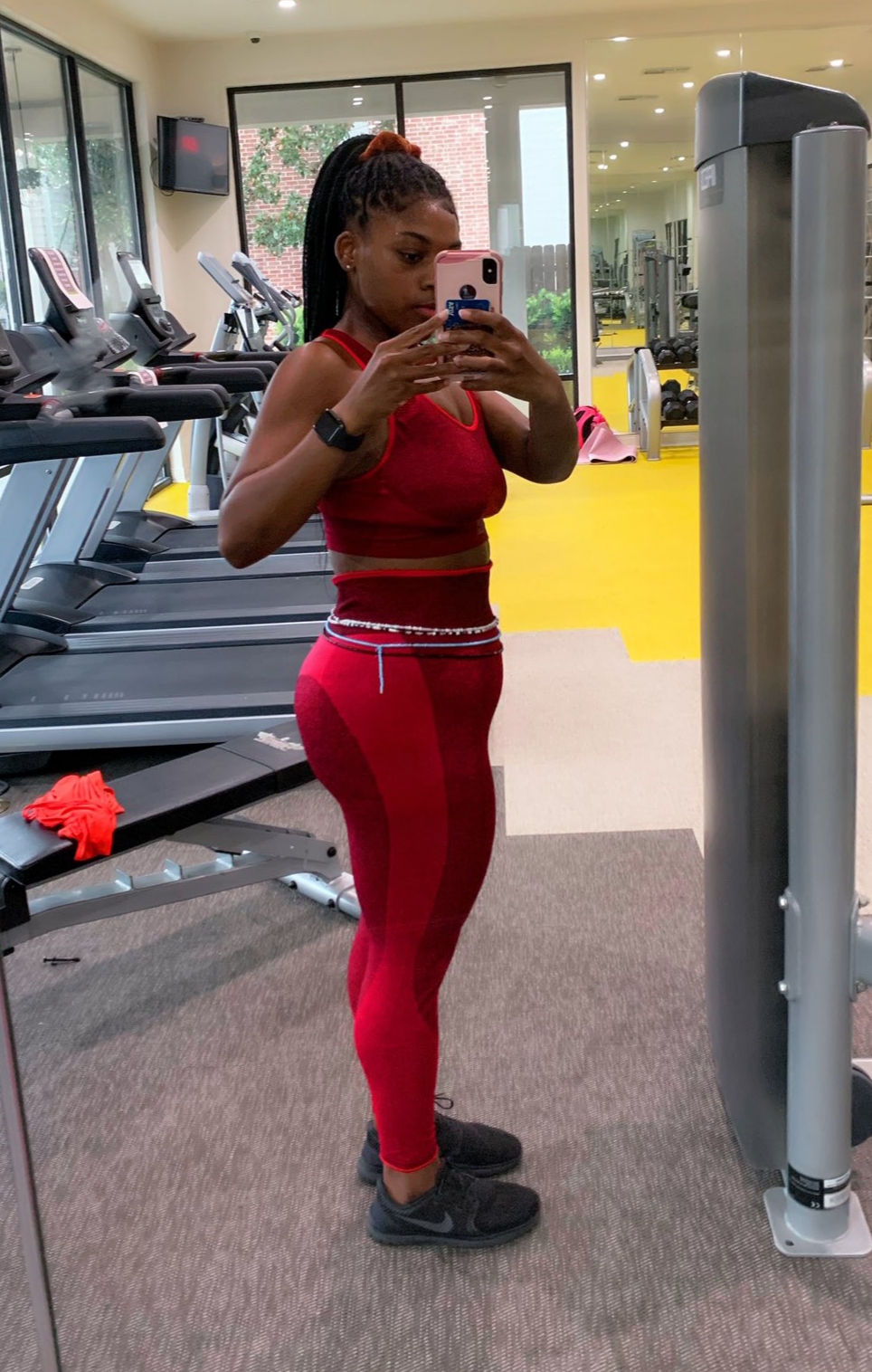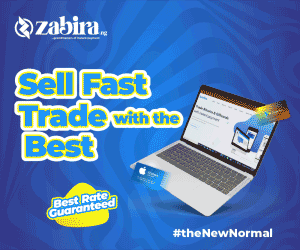 See her post below;
Stop making excuses just do it 💪🏾 pic.twitter.com/RoPBwpRkbI

— TheDawnElizabeth. (@ThatsSoDAWN_) July 29, 2020
The post served as an inspiration to many as fans took to her comment section to commend her .
See some reactions below:
I think you looked fine the way you were no need to conform to societies expectations of beauty this is the evil patriarchy at work.

— Drew (@NewDrew2020) July 30, 2020
True story at 22 I spent a year smoking crack. I really did get skinny as fuck cuz I never ate. All my money went to crack and I was never hungry. I spent $250K on crack in one mother fucking year. I do addiction counseling now, Nutrisystem is cheaper than Crack.

— The Sexy Sex Therapist (@ErotiqueErotica) July 30, 2020
Didn't know boobs and the head can lose weight pic.twitter.com/WtDnc0xJZQ

— D'only The Zambezian🍺🇿🇼 (@Donly_t) July 30, 2020
Na they taking the diabetes and high blood pressure away

— Mr Somuah (@Kal_Somuah) July 30, 2020
Nothing change oga

— BigMeat 🇳🇬🇬🇧 (@_impressionist_) July 30, 2020
Is this even possible 🤔

— T.C. Kipchirchir (@chelugettobiac) July 30, 2020
Update I ain't skip pic.twitter.com/mCXUs3ZV7m

— #TheBeardCollector #BTB 💈👑✨💎💋 (@HOLLYandherEGO) July 30, 2020
What have I done to u that you are personally attacking me

— Dolly (@DollyPhbeann) July 30, 2020
https://twitter.com/ichigo_slatt/status/1288773642336137218?s=20
Mainly cardio(Running 3 miles) for six day & low calorie diet

— Teray (@terayl27) July 29, 2020
I thought the same too when i looked closely to the face

— el__lati (@el__lati) July 30, 2020
https://twitter.com/Legsman22/status/1288839634399703042?s=20