Entertainment News
Lady shares her mouthwatering experience at a church in Toronto (Video)
A Nigerian lady based in Canada has shared her mouthwatering experience at a church in Toronto.
According to the young lady, she has discovered a worship center, New Life Christian Church, in Toronto and decided to worship there on a Sunday.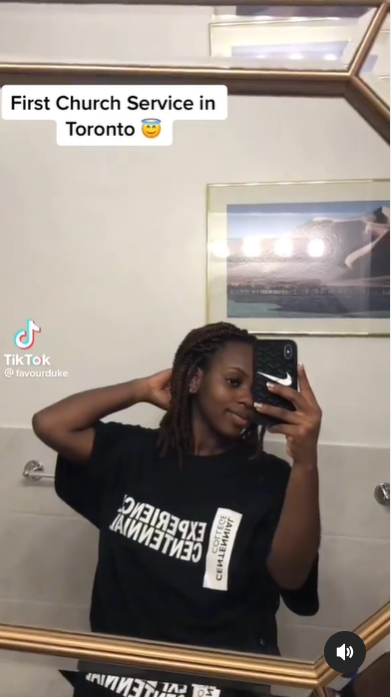 She had been shocked by how quiet outside the church had been, there was no speakers outside, adding that the sermon had been awesome.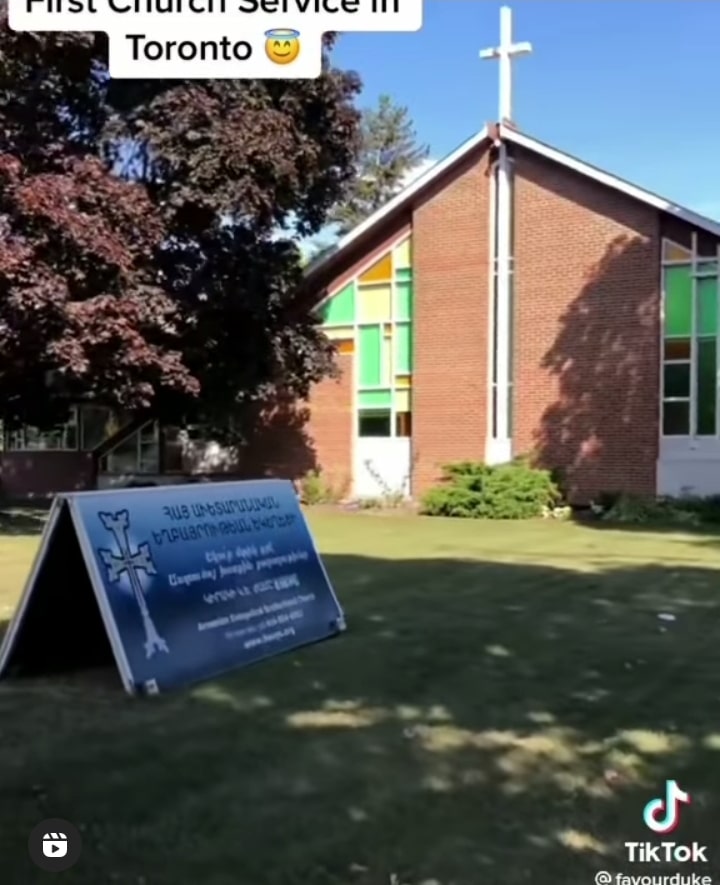 After they had communion, she revealed that they were told to go downstairs for fellowship, much to her surprise 'fellowship' was a room with buffet with assorted food.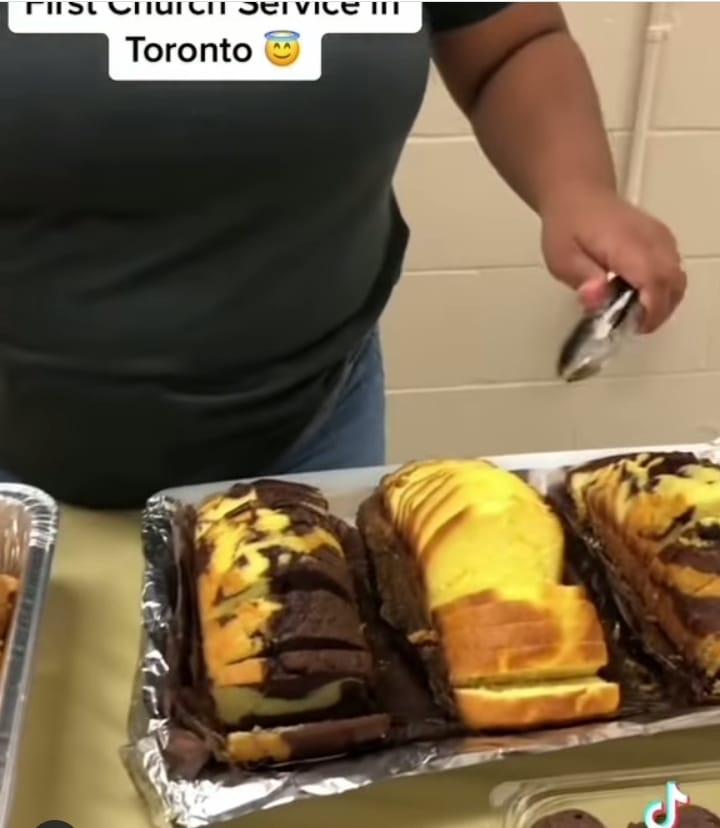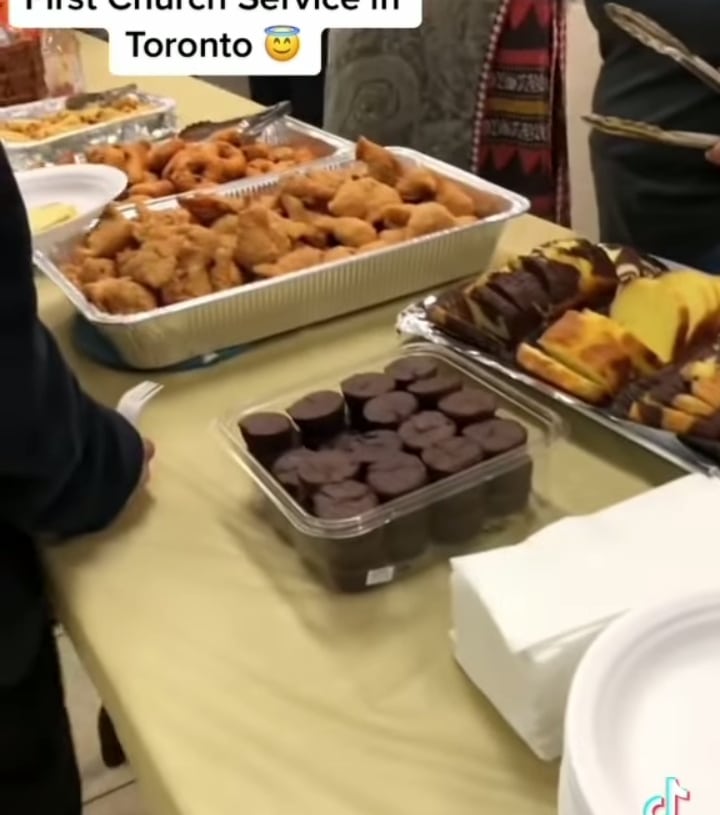 In a video the lady shared, different snacks were arranged neatly on the table, allowing the congregants to pick at their discretion.
Watch the video below: