Lady shares conversation she had with a security man who said he loves her
A Nigerian lady identified as Jennifer Oseh has taken to her Instagram account to share the screenshot of the chat she had with a security man who developed feelings for her.
Narrating the story, Jennifer said she was always kind to the security man by always giving him tips whenever they met. However, the man misinterpreted her kind gesture.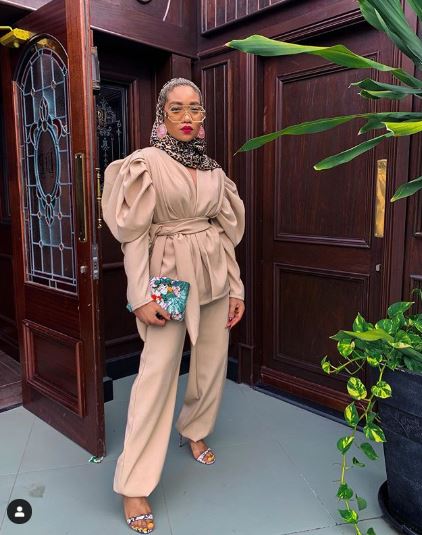 In the screenshot which she posted on IG, the man had texted her to reveal his feelings for her. He went ahead to say that he would have confessed his love earlier if he had money.
She refused to reply the confession, and on a different occasion, the man texted her again, asking if he could come and stay with her.
Replying the 'lover man', she told him never to send such messages to her ever again. He however, sent another message apologizing and even claimed that he was feeling lonely.
See the screenshot below;