Twitter user identified by her handle as @shady_gift55 has shared a bizarre chat with a man who requested a very special treatment from her as the only cure to his terminal disease.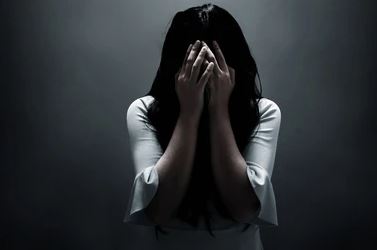 The lady took to the micro-blogging platform to reveal the request made by this dude.
In the media chat, the man disclosed how he was diagnosed with a certain terminal disease, Cyroaudiovascularmalexia which required that he fixes his ears into the thighs of a pretty girl as the only solution.
Narrating his predicament, he wrote:
This may sound like I'm f**king with you, but I'm not. I was recently diagnosed with a terminal disease called Cyroaudiovascularmalexia. Google it if you want. Essentially I don't get enough blood flow to my ears so they are slowly freezing, and they will soon fall off…, I need to warm my ears constantly to save my life and the only material soft enough is the inner thigh of a pretty girl…"
See the tweet below: