A Nigerian lady identified as Barliqees on Twitter is getting set to tie the knot with a man whom she met on the platform some time ago.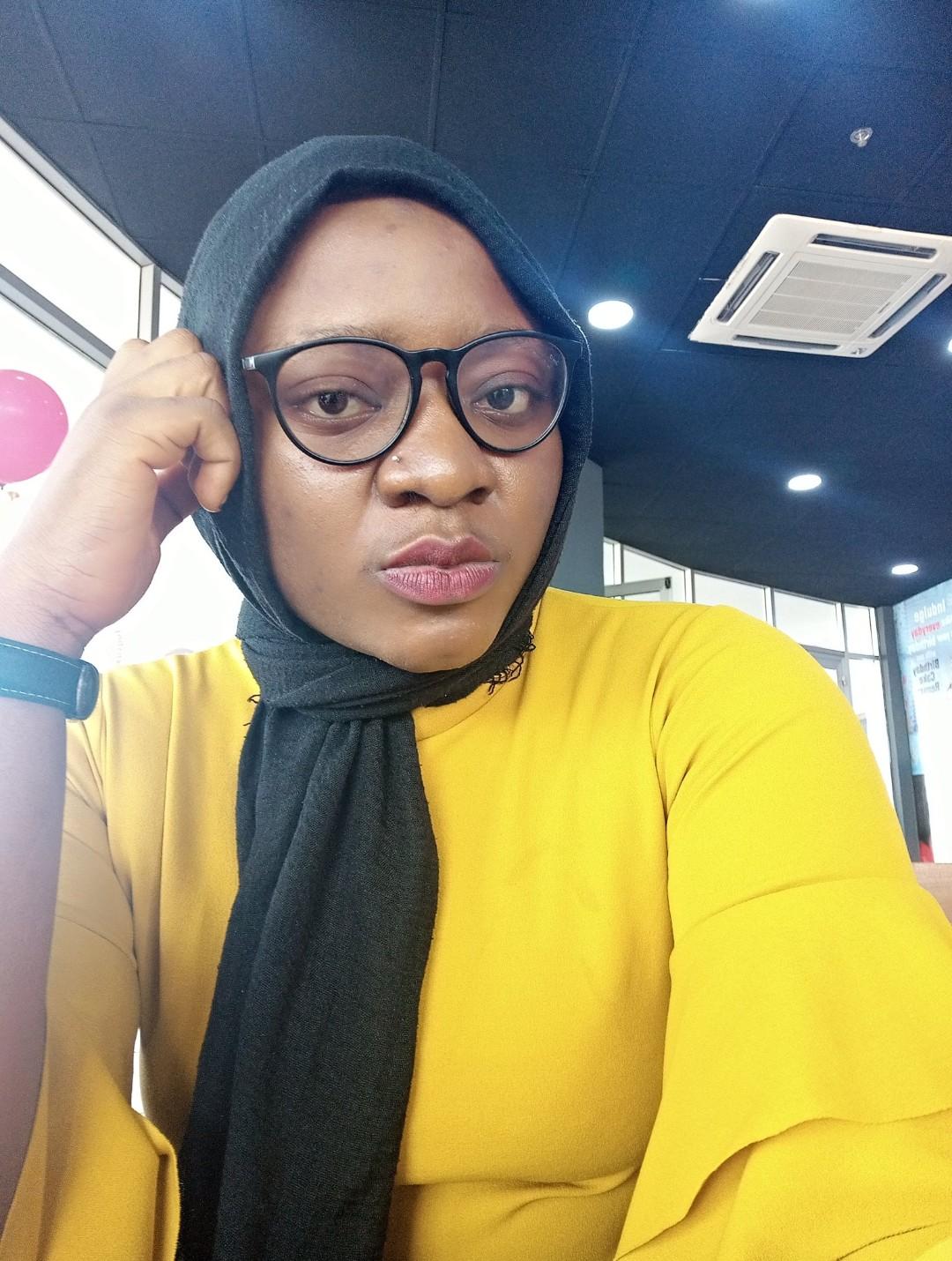 According to Barliqees, her husband-to-be had sent her a message on Twitter some time ago and and luckily, she was on a good mood that day.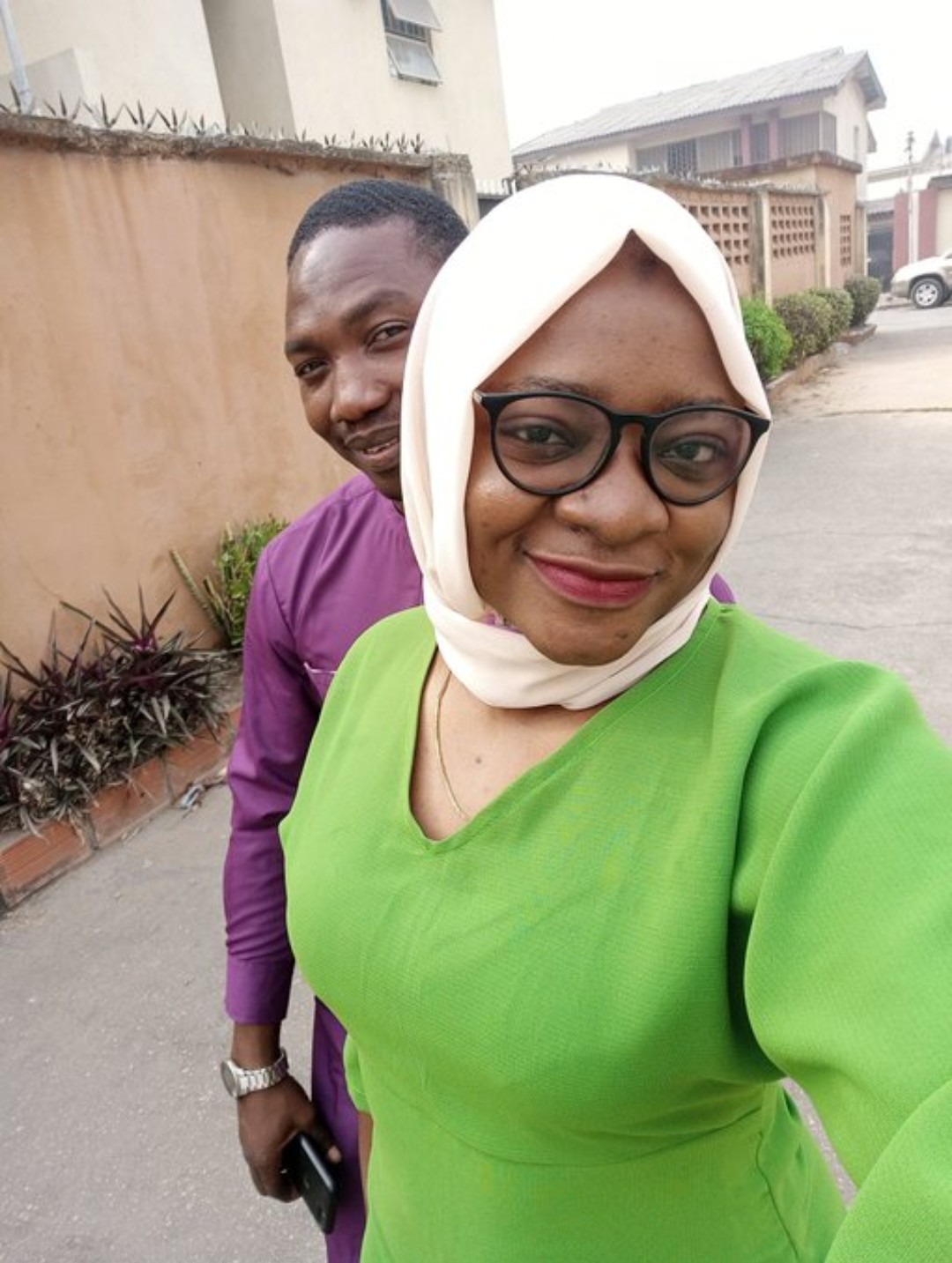 They started a conversation, it got deeper and BOOM! They fell in love. Last night, they got engaged and Barliqees can't keep calm about it.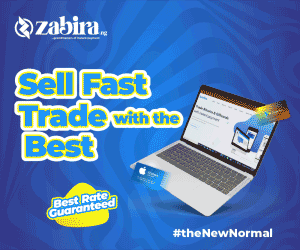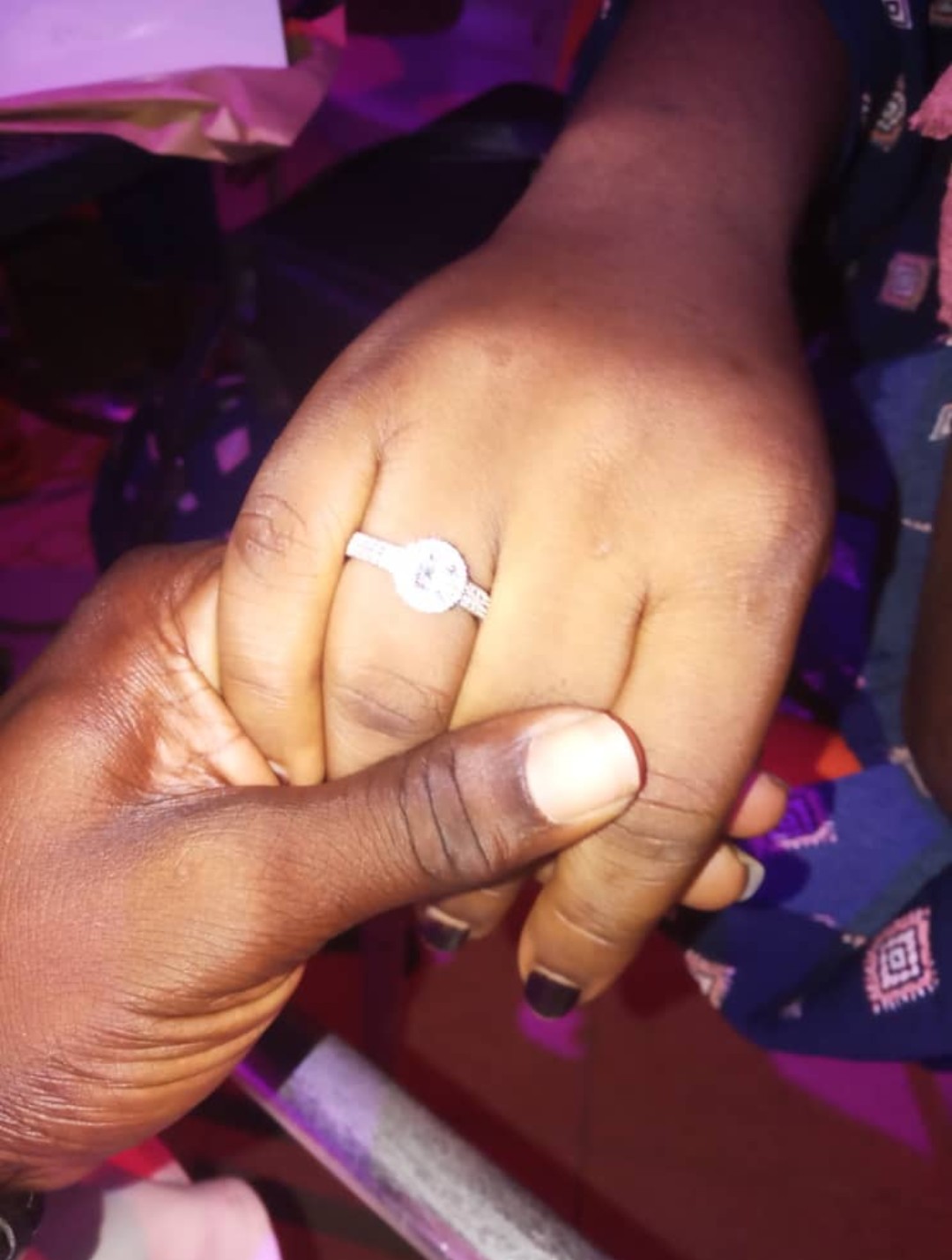 She wrote!
"A short story! Dude sent a DM and as heaven will have it, it was one of those days I was in a good mood. We met around early december and I'm like, who willn date this one. Life happened and he asked me to marry him last night😩".