Lady seeks advice over frequent visits of boyfriend's family, calls them parasite
Two months into a relationship, a 25-year-old lady condemns the frequent visits of the family members of her boyfriend.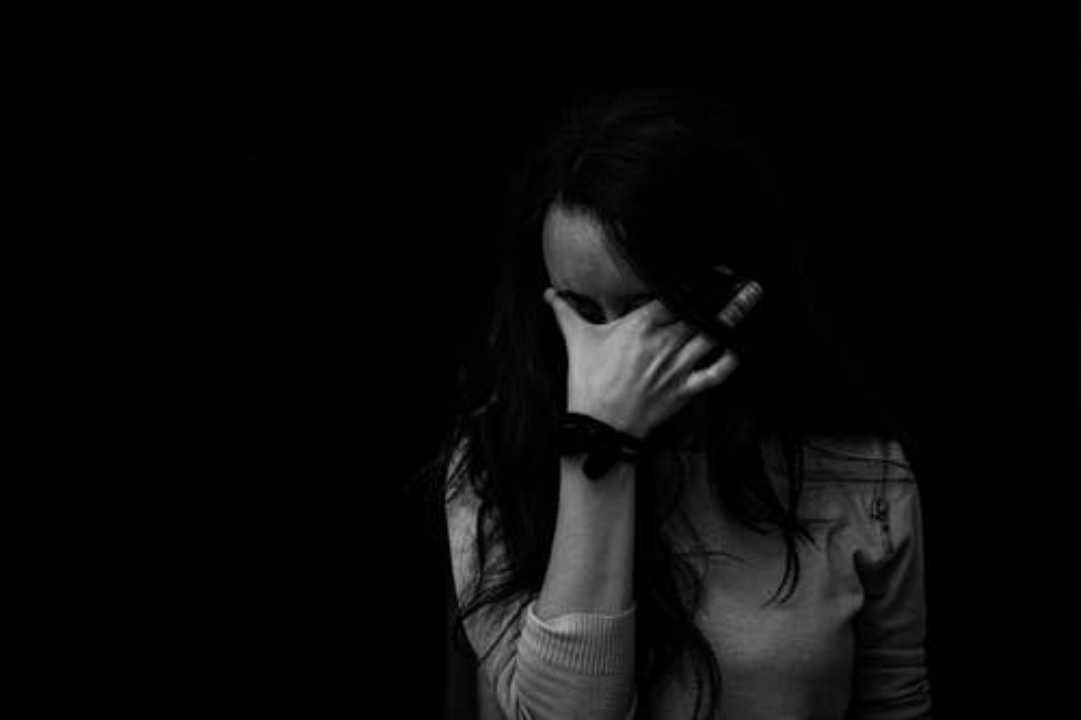 The embattled lady sought advice through a relationship adviser on how to cut short the visit of her boyfriend's family.
According to her, at least, a month's notice should be given before any of his relatives show up at his home.
Read the full narration below …
"I love my boyfriend so much. I don't like it when his family comes to inconvenience me I'm my boyfriends house. They visit once in a while. I'm a private person.
I've told my boyfriend to talk to his people to stop visiting. If they want to visit, they should give us one month's notice. I was at home alone watching tv when I heard a knock.
I opened and my boyfriends mom was the one. I opened the door and asked her what she was doing. She said she came to see her son . I told her he's not around and I used the opportunity to let her know my mind.
That I won't be tolerating their visits. Everybody should Dey their Dey. They said what you don't want in marriage, don't start it now. I'm 25years. My boyfriend is 32.
We've dated for 2months and we are planning to marry December. Ceeteenation, how do I put his people in their place. Just because he's wealthy should not be the reason for them to trespass. Please post anonymous."