Viral News
Lady says she hid her pregnancy from the public to avoid losing her baby (Video)
Businesswoman, Tania Omotaya has disclosed that the reason she kept her pregnancy hidden from the public was that she was afraid of losing her baby.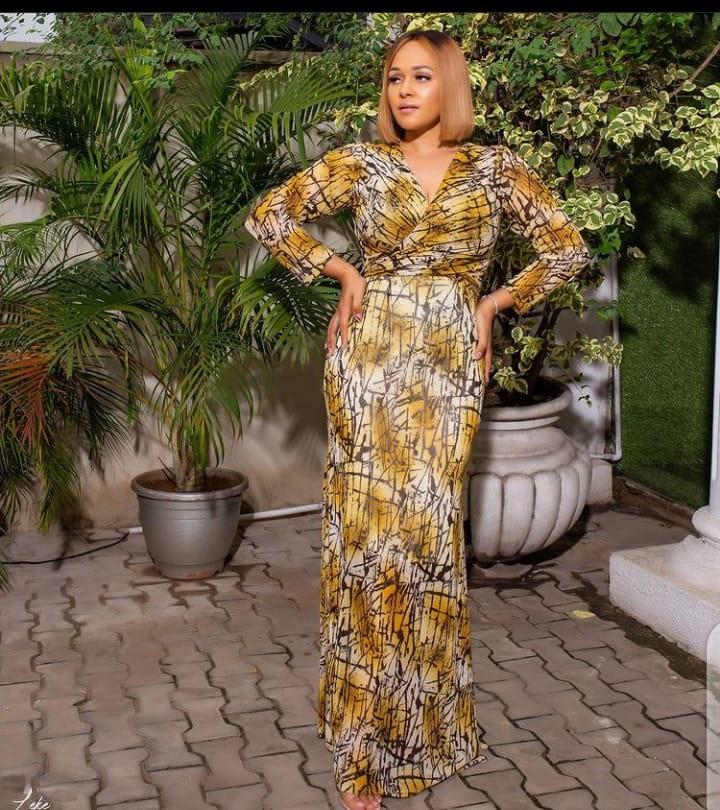 She took to her Instagram page to share during and after videos of her baby bump.
Tania says she was hiding her pregnancy because she didn't know what to expect as an expectant mother. She also revealed that she was anxious and scared of all the possible things that could go wrong with her child.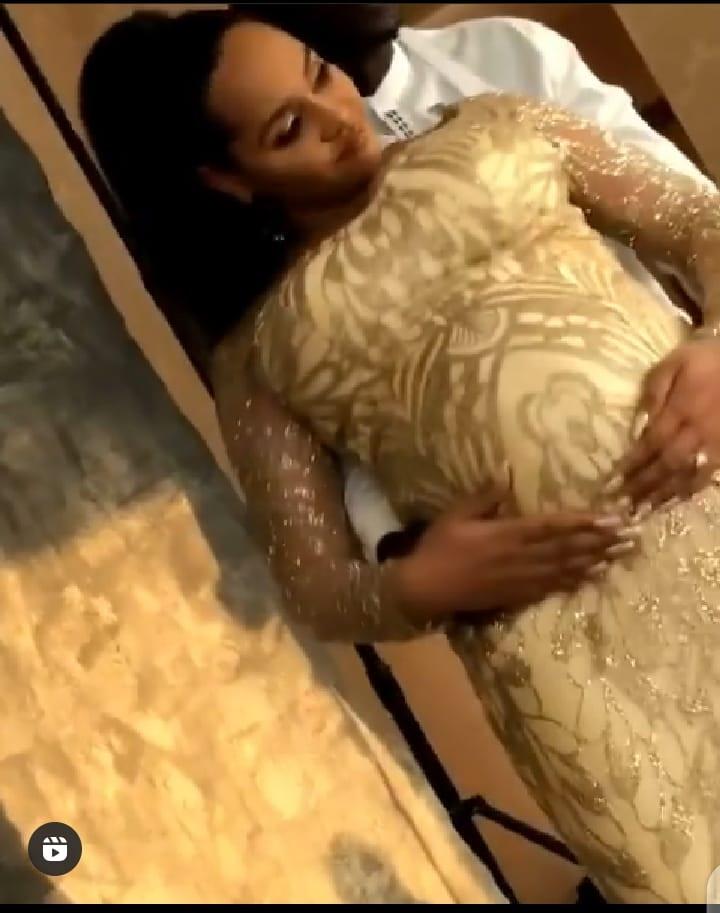 Fortunately, she declares herself as the luckiest woman on earth having undergone child labor and giving birth to her baby girl safely.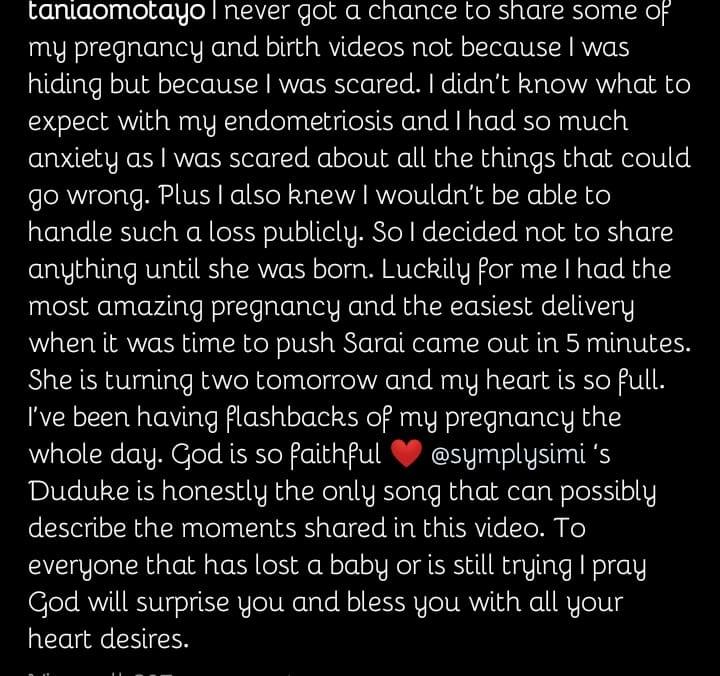 Watch video: