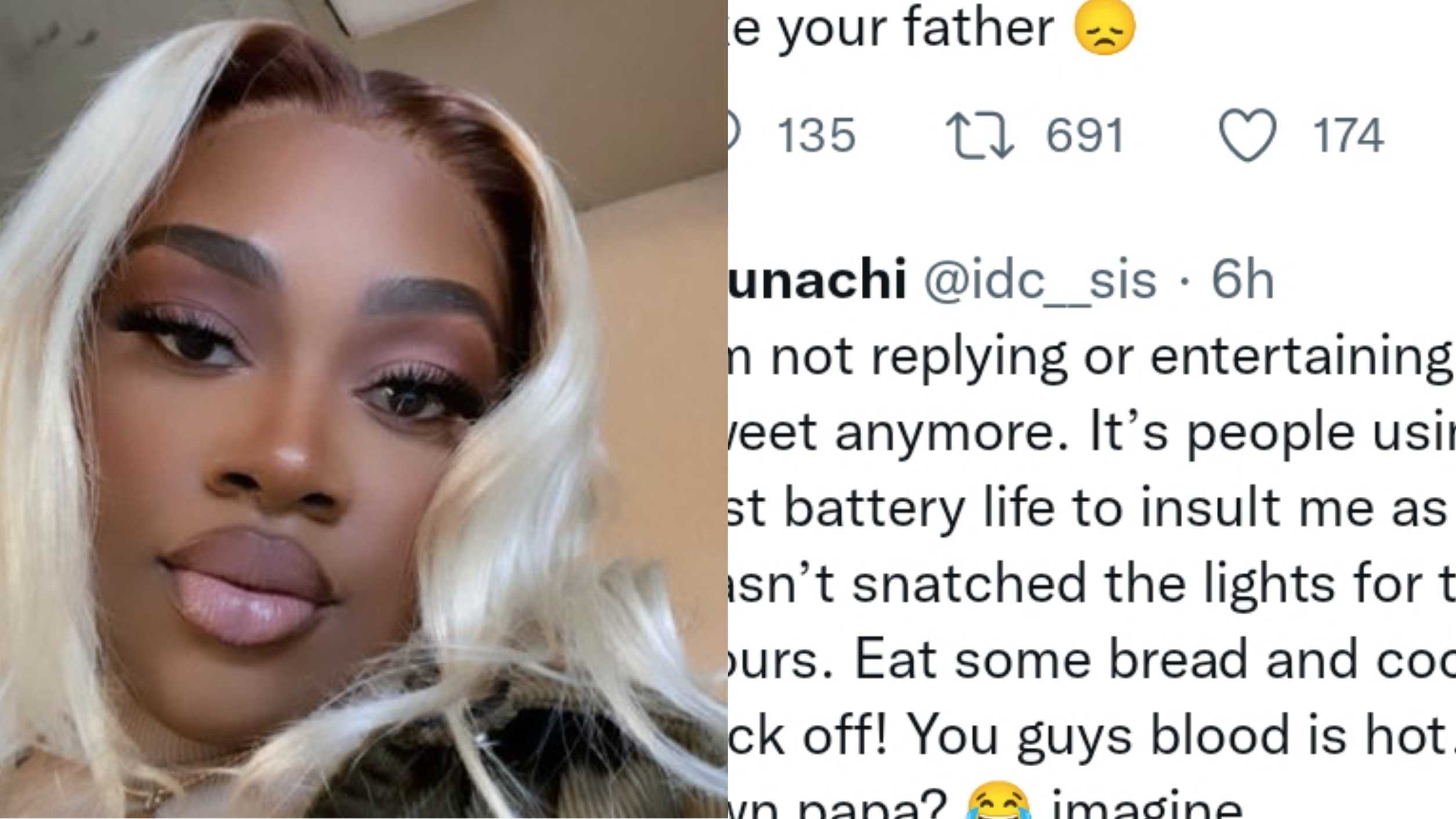 A Twitter user identified as Munachi has taken to the microblogging platform to reveal why she loves men that engage in 419.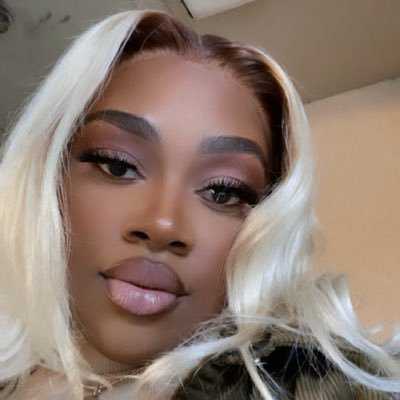 The digits "419" refers to a section of the Nigerian Criminal Code that deals with deceptions and fraud and the charges and punishments that can be applied to those who commit it.
According to the lady, the reason why she's into men that do 419, fraud, is because her father used to do that as well.
She took to twitter to write:
"The crazy part is my dad used to do 419. So I guess they really say you love men like your father."