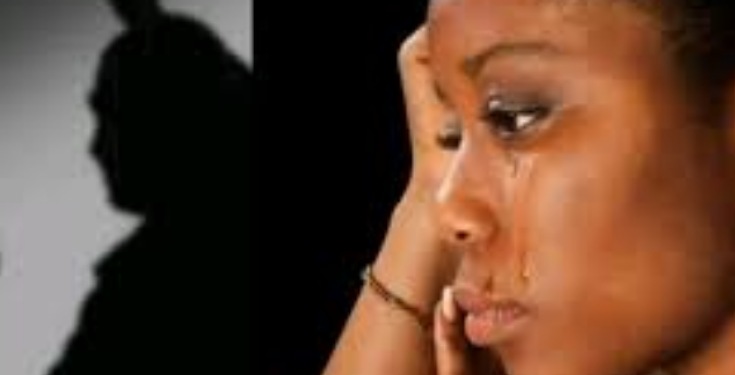 Entertainment News
Lady reveals the huge sacrifice she made for her boyfriend to become rich
An anonymous lady has narrated how she made a huge sacrifice for her boyfriend to become as wealthy as he is.
According to the lady who shared her story on a secret site, she visited an Alfa to make sacrifices for her boyfriend to become rich and successful.
She disclosed how she used her body for her dream to come true, as the Alfa warned that she would keep on seeing her menstruation till she dies.
The cost has now caused her great distress and heartbreaking consequences.
She narrated;
"I had to go to an Alfa to use myself for my guy ooo the Alfa told me I'll be seeing my menstruation till I die. I did it ooo my guy is fucking rich now but I'm regretting because I'm now always smelling. I'm typing and crying."