Twitter user, Oroboghene has revealed how her caring husband orders her to sit down and put her legs on the table, while he serves her food.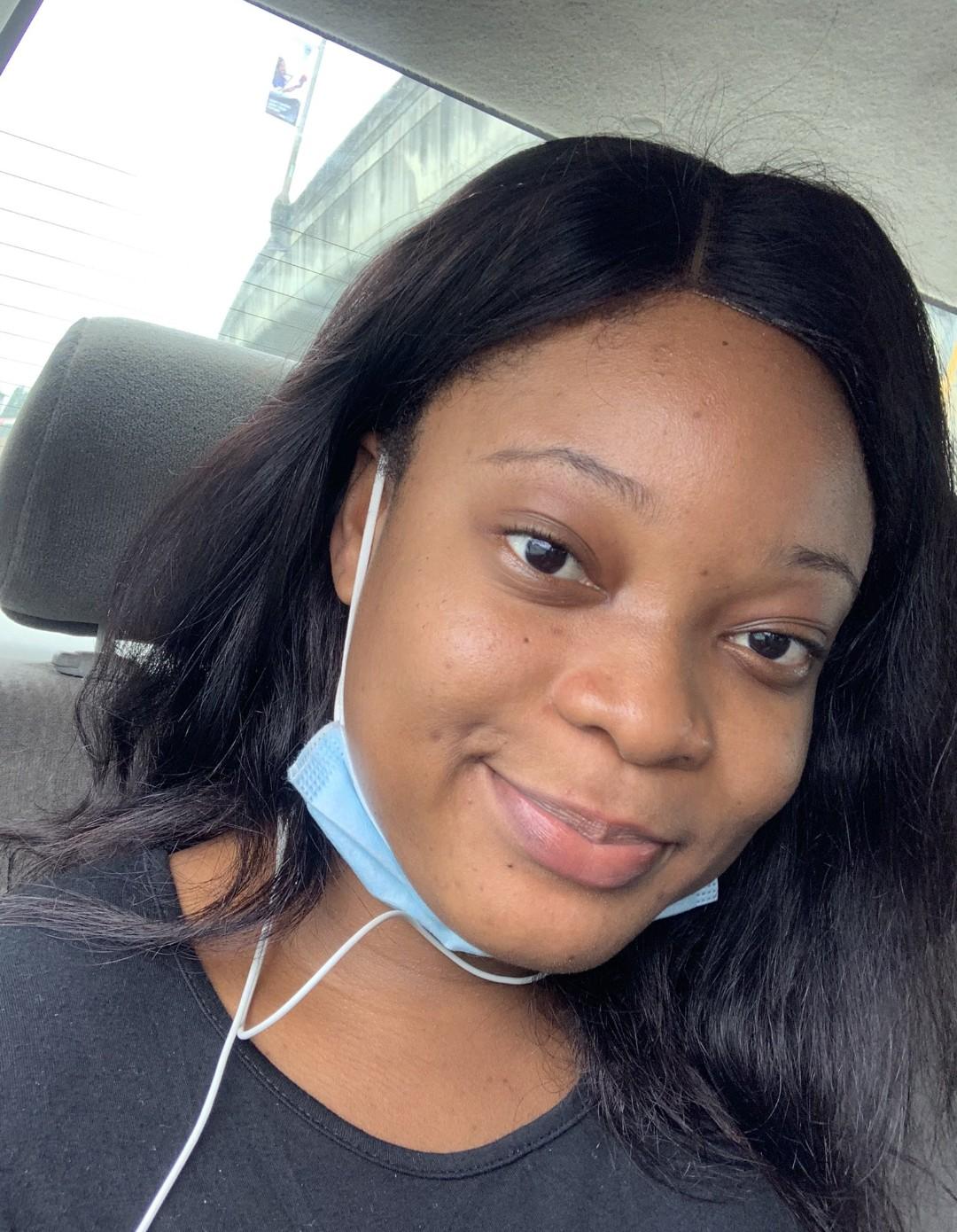 Sharing the story on Twitter, she wrote;
"Ran home early to cook and this man laughed at me. You think you're married to a man from the other generation. Sit down and put leg on the table, let me serve you jhor.
It's been 30 mins and he's still laughing at me. Someone I said I should pity coz he went to market. Anyway, this is why I chose him. Alexa, play me I no come this life to suffer"