Lady narrates an unexpected circumstance after she escorted her elder sister for clinical appointment, and she slumped and lost consciousness.
while at the clinic with her sister who collapsed before necessary medical attention.
According to a narrator identified as @Jamstarrrr on Twitter, her sister slumped and in the process of trying to resuscitate her, her clothes were taken off.
In her words;
"About 2yrs ago when I followed my older sister for her clinic appointment, she slumped and lost consciousness close to the ER In a bid to resuscitate her, her clothes were removed Omo if you see the solid matching underwear with her tiny waist, waist beads and heavy bumbum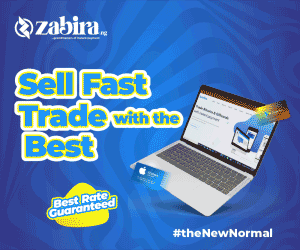 I could see the look of admiration in the eyes of the nurses and the doctor who attended to us shortly before she was clothed with a disposable hospital garment Omo! I proud die that day! The moral of the story is pls always wear nice underwear, anybody can faint at any time
I was screaming and wailing but lowkey I was like God! Look at this woman's body, I'm related to this kind of patient Other people were saying chai, what happened to this fine girl, is she your sister? with catarrh coming out of my nose I nodded with pride as they set her IV line."
See screenshot below: