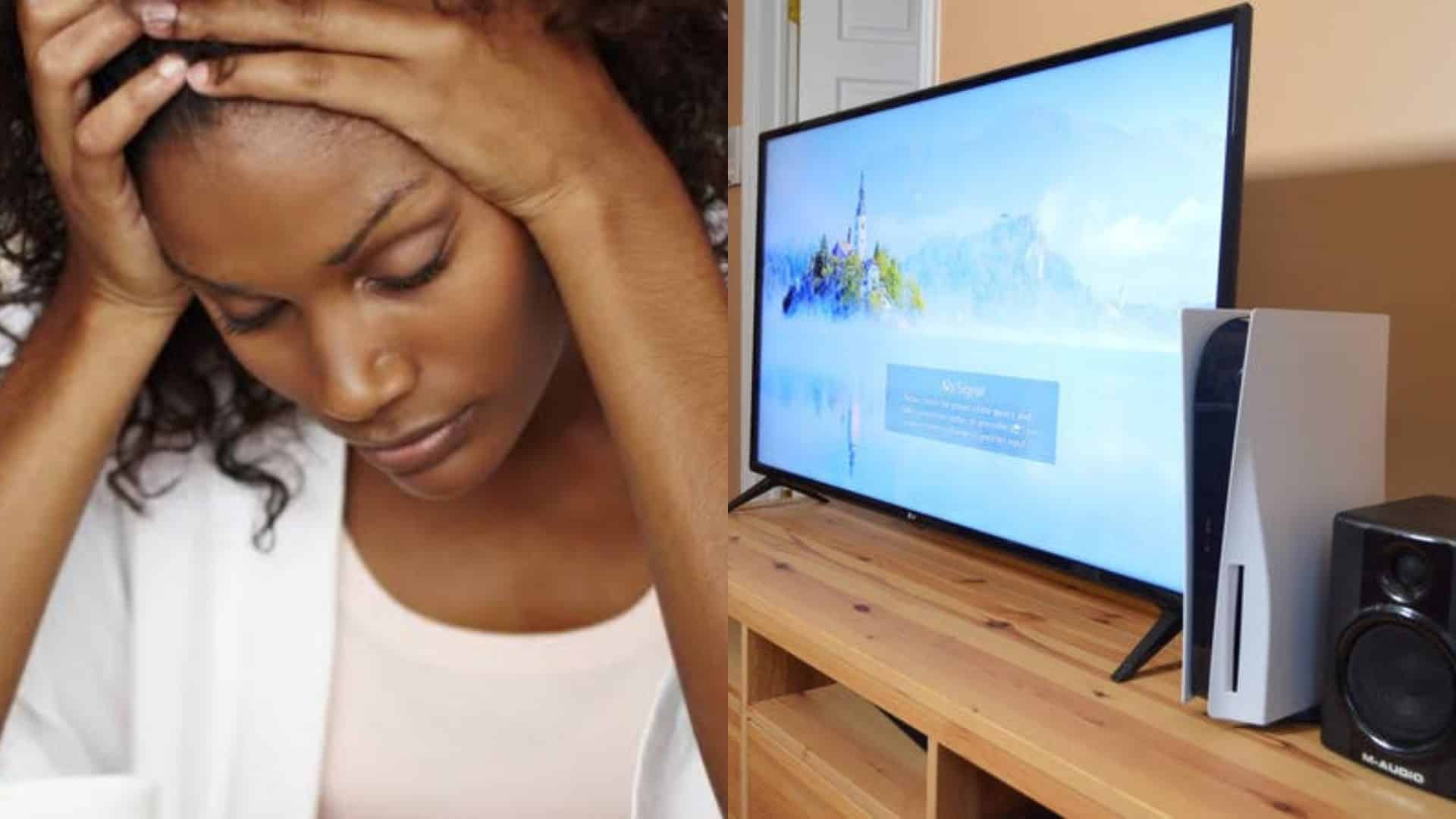 Viral News
Lady recounts how she nearly destroyed boyfriend's PS5 because she thought he's cheating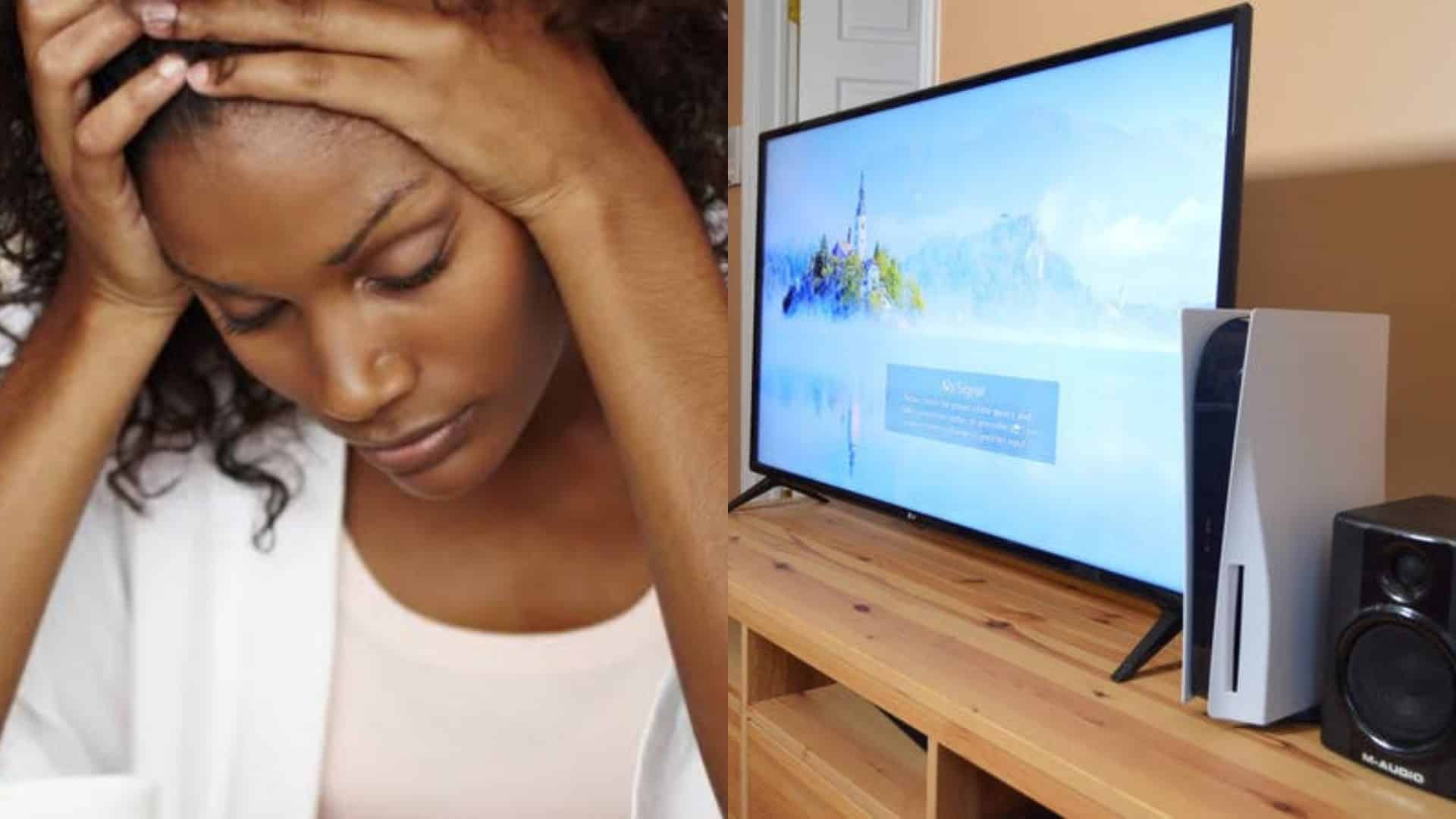 A lady has shared the extreme measure she considered taking when she suspected her boyfriend of being unfaithful.
According to the lady identified as Manithedon on Twitter, she was watching her boyfriend play a game on his ps5 when a pop message appeared which she thought was from another girlfriend.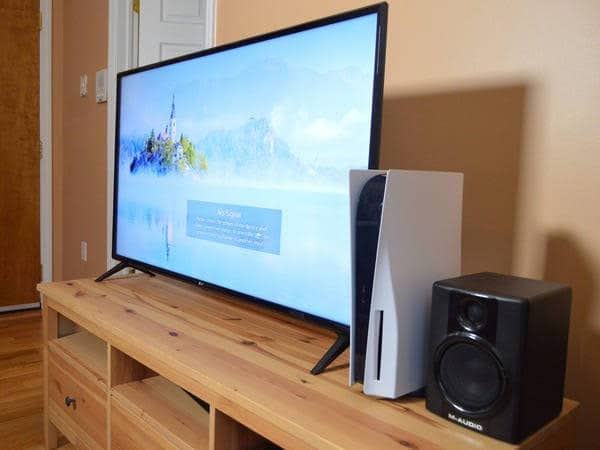 The message had requested that the guy meet her somewhere; the lady had gone berserk, was going to wreck his ps5 when she found out that the supposed girlfriend was only a computer and not an actual human being.
After the damage she almost caused, Manithedon has considered staying out of other people's business.
See her Twitter post below: