A lady has narrated how her two white husbands abandoned her after impregnating her and promising to be with her forever.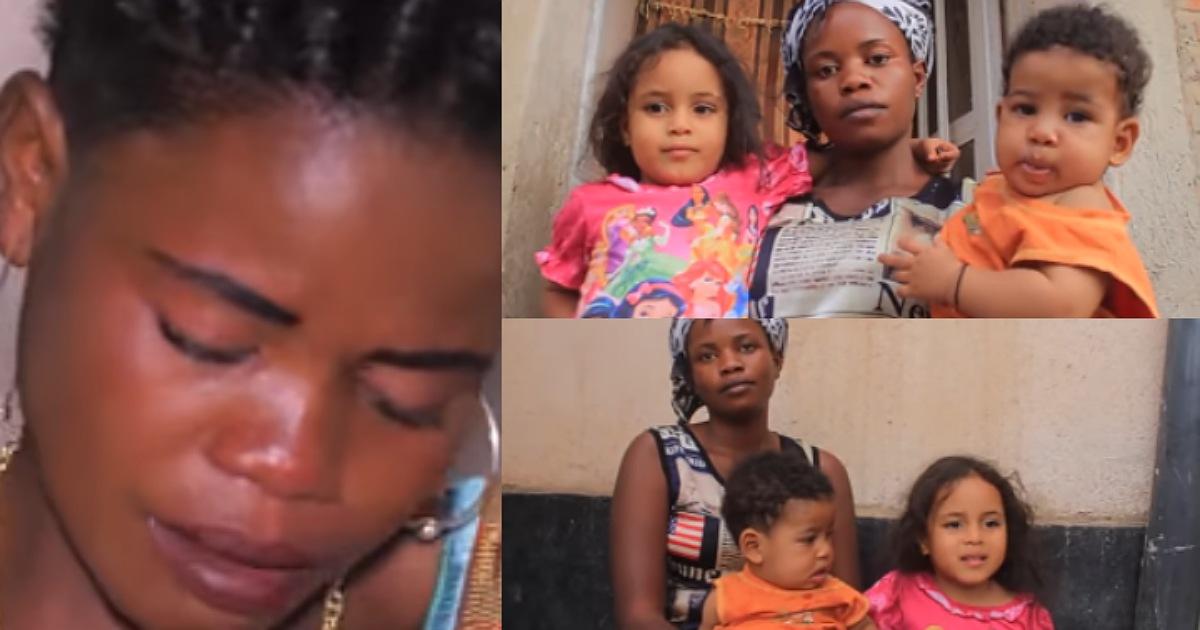 According to the story shared by Afrimax TV, the lady said;
My two white husbands abandoned me because of these kids. It began at the end of 2015 when I met this man whom we worked with. We worked on a construction site. He was an engineer and I was among people who prepared food.
Later on, he told me that he loves me. He promised to take me to Turkey and get married to him but when I get married to him.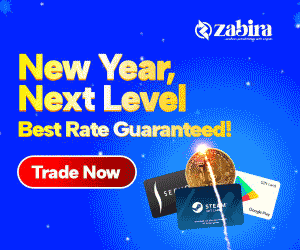 I accepted his proposal because I thought my life would have a certain breakthrough due to life I lived. I'm an orphan and I was raised by my aunt. She had other children and this forced me to drop out of school.
I have always experienced a difficult life since childhood and when he approached, I thought my life would never be the same.
We fell in love and he impregnated me. Few months later, his contract expired. He had to go back to Turkey. He knew I was pregnant and he promised to stay in touch.
When I delivered this kid, he sent me names of the baby and turned off his number. My contract expired also and I had to go to another company looking for a job, but the manager told me there's no job offer but promised to help and solve all my needs.
Later, he asked me to be his partner. When I saw how responsible he was and how he did everything for me, I agreed and we fell in love. Later, he also impregnated me. He promised to give me everything I need.
I told him I'm pregnant and he told his colleagues and they told him that he has broken the rules cause he's not allowed to have an African child".
Watch full video below;