A lady took to her Twitter page to recount how her broke friend refunded the N5,000 bank transfer she sent to her account.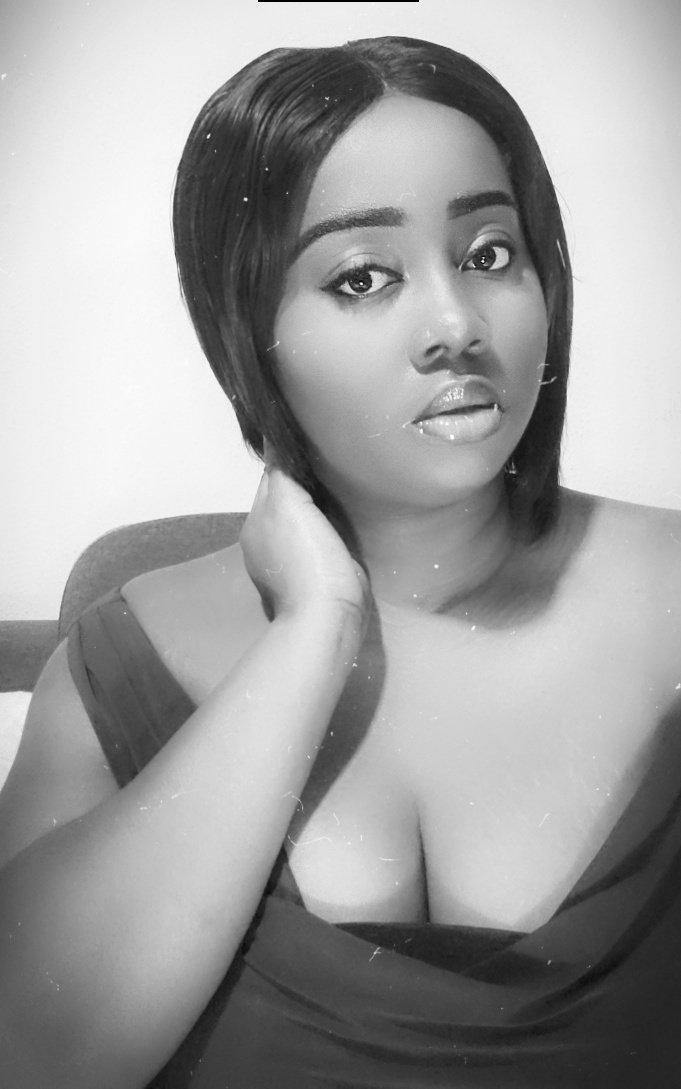 @Phinesmiles who's passed over her friend's attitude took to Twitter to rant over it. According to her, a friend had called saying she's broke and needed some free cash. Fortunately, she had some to spare and gave it to her with no hopes of repayment.
But, it was a pity that her friend who received the alert frowned at the N5,000 naira deposited into her account and refunded the money because the amount of money was too small.
Here's what she tweeted;
"Some one called me saying she needs money she is broke. I sent her 5k she called me to send my account number and sent 5k back. She said 5k can't do anything. That anything less than 20k she doesn't want it. Ok ooo I sha got my money back. Praise God"
Some one called me saying she needs money she is broke.
I sent her 5k she called me to send my account number and sent 5k back.
She said 5k can't do anything.
That anything less than 20k she doesn't want it?‍♀️
Ok ooo I sha got my money back.
Praise God

— Phinesmiles( Your shoe plug @ps_wears)AICMC AClArb (@_peesee) May 4, 2021