A lady was left sad after she planned a romantic valentine date with her boyfriend but he didn't show up.
A lady who was excited about the effort towards a romantic valentine date with her boyfriend shared pictures on her social media page while she looked forward to him showing up, sadly he didn't.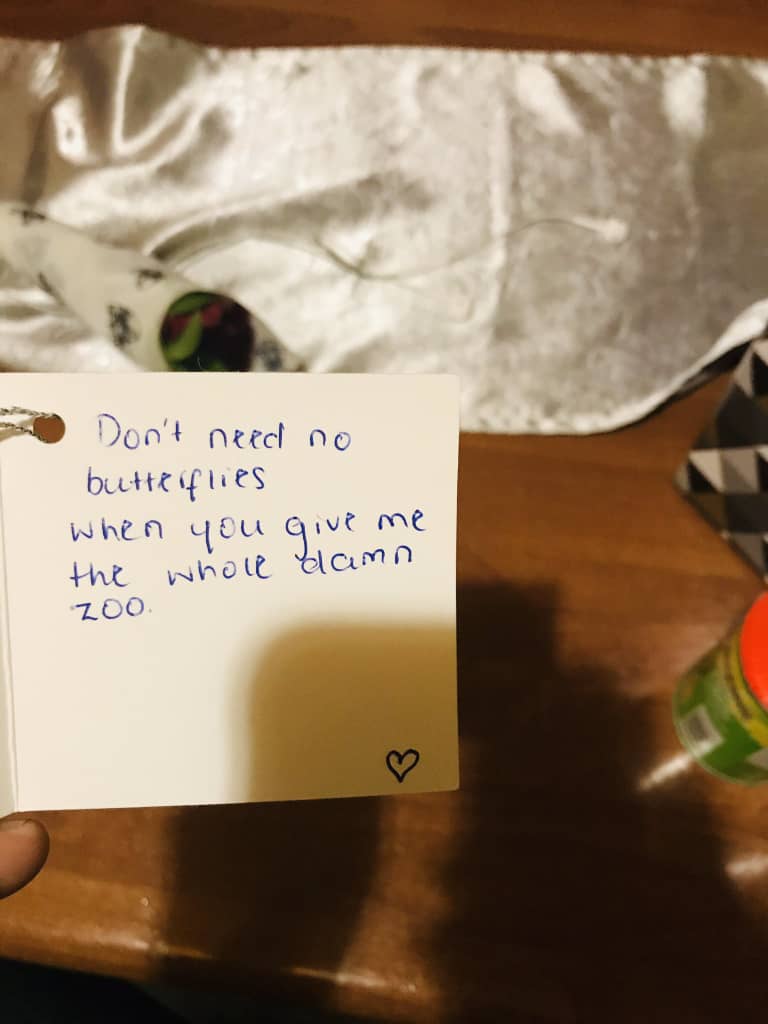 She had to share an update on how he stood her up and wasn't reachable after he had promised to be there. She explained that she was initially worried something had gone wrong with him until she noticed he updated his WhatsApp status.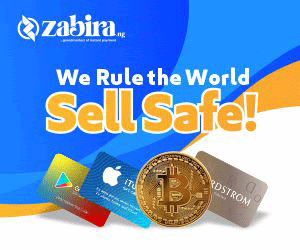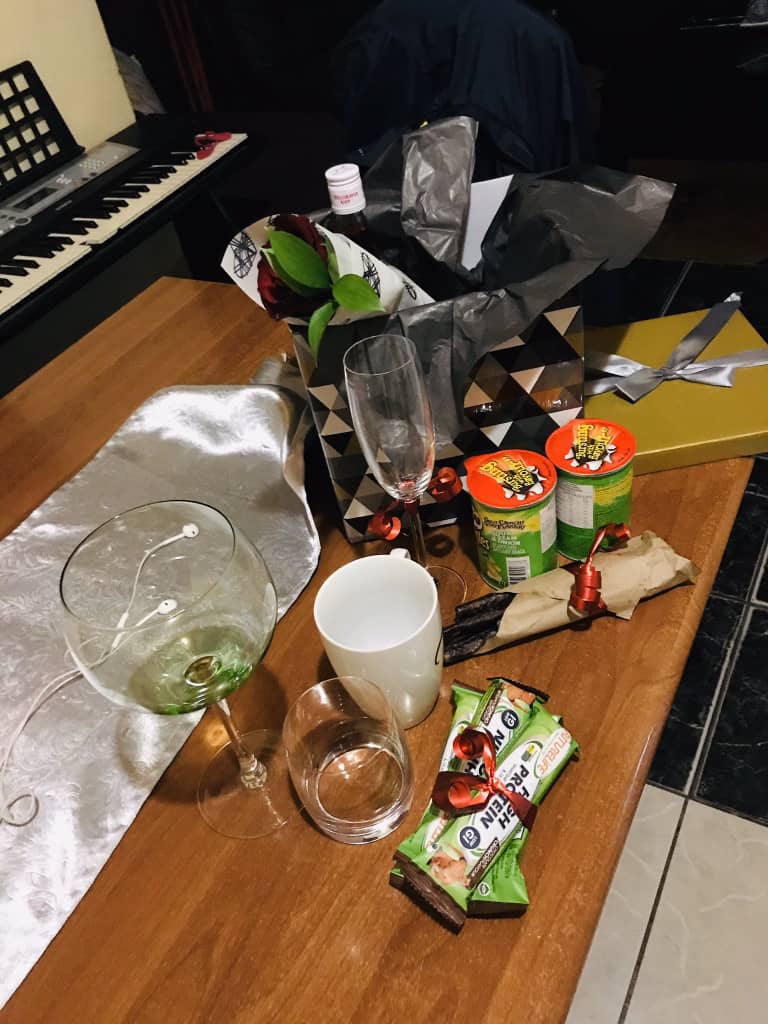 She shared;
"Update: he never came, like he said he would, couldn't reach him on his phone, thought something happened to him but he updated his status on WhatsApp. So yah 💔 it really hurts I won't lie, but it is what it is.
Soo!!! Anyone wanna drink Pink Gin with me 🙂"