A married lady has narrated her sad experience in the hands of her husband who acted like an "angel" while they were still dating.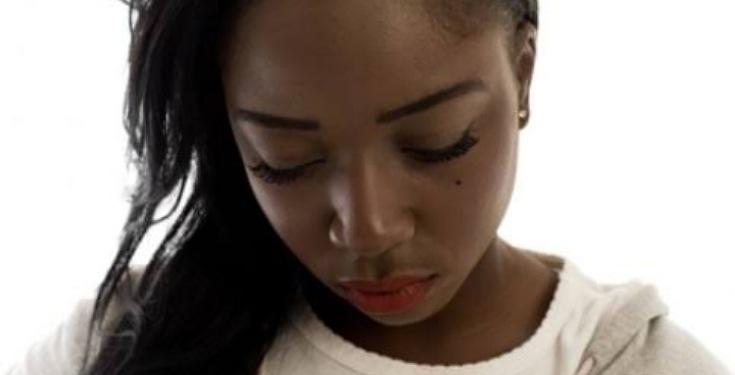 She wrote;
"They will say, monitor your boyfriend before you get married to him and know his real character yen yen yen…… That is yeye advise. It didn't work for me and I know many others are on this table.
My husband was like an angel while we were dating. I literally turned to a monitoring spirit while trying to see flaws but I saw none. I got married.
Fast forward to 4 years later, this man will not only beat me when he's angry, he will bring in his mistress, ask me to serve her food and the most annoying part is that he will ask me to arrange my own matrimonial bed for them."