Viral News
Lady narrates how man who took a girl shopping ended up stealing her phone, then fled unnoticed
A lady has narrated how a man who initially showed goodwill by taking a girl shopping ended up stealing her phone and then zoomed off unnoticed.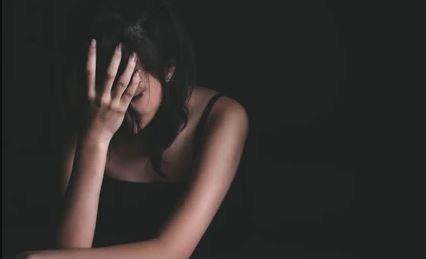 Narrating the gist, the lady who appeared to be an observer disclosed that the man and the girl walked into the supermarket and due to excitement, she continued to pick things in pairs.
After shopping, they came to the counter, but when it was time to pay, something tragic occurred.
She wrote:
"I was in GRA yesterterday, I decided to branch Market square to pick something.
I saw a guy and lady filling the trolleys with items…
Everything the lady picked was in pairs…. e.g the biggest milo and peak milk (two cans each item).
She picked things worth 30k plus as well as the guy…"
Read the full story below: