Lady narrates how her suitor's father turned out to be her previous sugar daddy
A lady identified as Christy has sought the advice of people after she discovered that her suitor's father was her sugar daddy.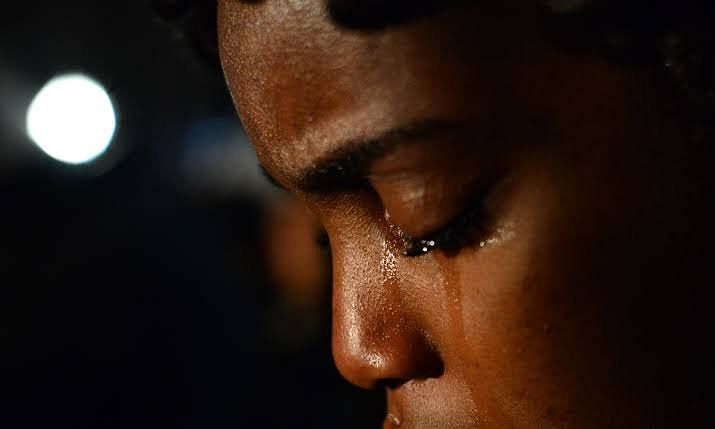 The lady who expressed how joyful she was when her boyfriend proposed marriage to her, was ushered into a phase of confusion when her boyfriend took her to his family to see his parents and she eventually got to meet his father.
Christy admitted to having had a fling with her suitor's father during her second and third year in the university.
Sharing her story, she wrote:
"I am christy and I am 28 years old. I've been dating my boyfriend James for one year now. James is every woman's dream man and he literally worships the ground I walk on. My Joy knew no bounds when he asked me to marry him last month. Of course I gladly accepted and 7 days ago, he officially introduced me to his parents as his wife to be .
When we got to his father's house, I got the biggest shock of my life. I discovered that his father happens to be someone I once had a fling with in my second and third year in the university. I could see the terrible look on his father's face when his son introduced me as the lady he wants to settle down with.
Sincerely since that day I've not been myself, now am confused. Should I open up to James and tell him I once had affair with his father? Truth is, I'm afraid he will not give us his blessings or worse tell James before me.
Please I am in a fix and really don't know what to do next. I am scared he might stop his son from marrying me.
How do I handle this please?"