Lady identified on the micro-blogging platform, Twitter as @Queenyetty1_ narrates how her friend slept with her boyfriend shortly after she complimented his physical appearance.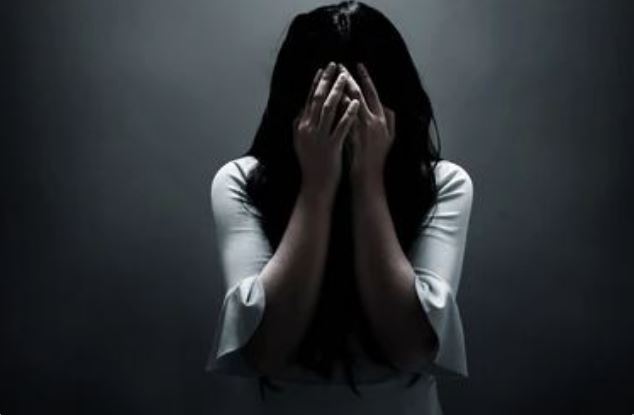 According to the lady, this friend of hers had openly gushed over her man's handsome looks and even went on to advise her never to leave both of them in an enclosed area.
The lady who thought her friend was joking got the biggest shock of her life after she caught both of them red-handed in the act.
Sharing her story, she wrote: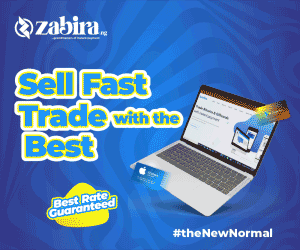 "I remember when a friend jokingly told me to not leave her in the room with my boyfriend. I asked her why and she said "Omo this your bobo too fine"
We laughed…. but guess what?
Yes you guess right
She fvck am o! She wasn't joking when she said it lmfaoooooo.
I caught them and my eyes cleared"
See the tweet below: