A young lady has taken to social media to lament after resuming work on her first day as a secretary but was ordered by the boss to cook him a meal.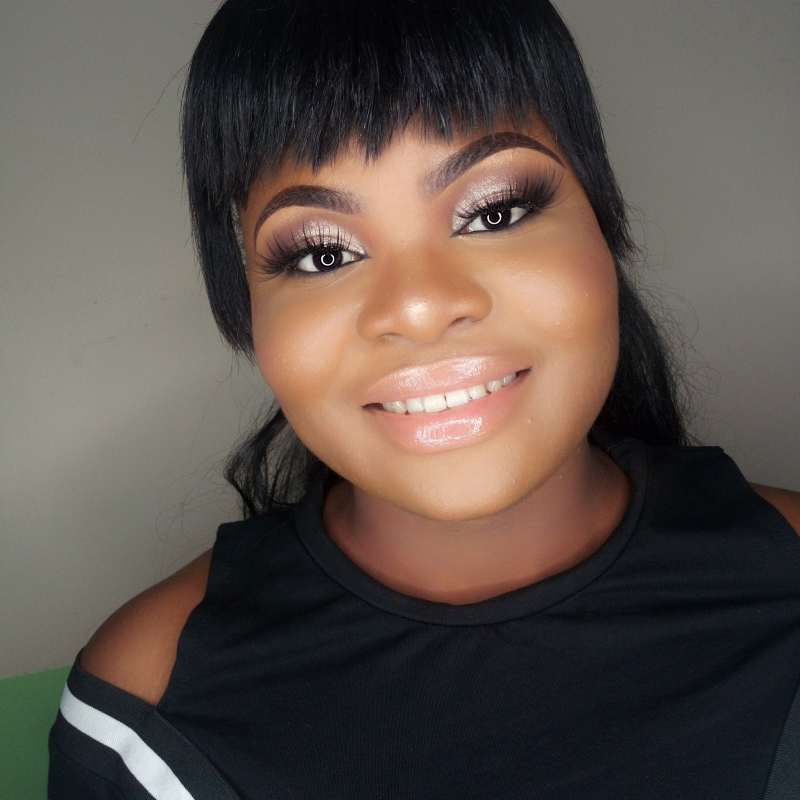 According to one Anastasia Michael on Facebook, she smelt a rat the second her boss handed her a bottle of drink and chicken as lunch on her first day.
Before devouring the meal, Anastasia quizzed other staffs to confirm if the boss is that nice to everyone else only to be told otherwise.
In her words, "My first day at work and my boss went and bought chicken and Pepsi for my lunch, he didn't buy for my colleagues only for me which kept me wondering ,so I asked one of my colleagues if our boss is this nice to everyone in the office and she said no.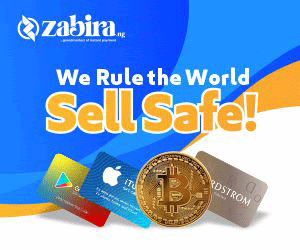 I counted it as my boss was just being nice to me and was enjoying my launch when I got this WhatsApp msg " will you help me to cook today" Gosh!! "Should I start writing my resignation letter because I don't want office affair.. even as am typing this post he just bought bottle water for only me (when we are about 8 staffs) and he kept it on my desk omg! And he even collected the empty take away plate and Pepsi bottle to trash it for me ( for crying out loud we have cleaners in the office or I could do it myself) ..
"Pls is this normal cos my colleagues are beginning to look at me somehow.am no longer comfortable at work and the chicken nd drink has refused to digest. What should I do ?? someone advice me… I love this my new work."