Many times finding love and settling down is not easy and one begins to look out for their defects that might have caused the delay.
However, getting married appears to have nothing to do with looks as even physically challenged people get married just like the case of a pretty lady who recently tied the knot in Abuja.
Photos have been making the rounds on social media of a lady who happens to have lost the use of her legs getting married to the love of her life in the capital city, Abuja.
The happy bride glowed as she sat on her wheelchair with pride beside her groom. The numerous bridesmaids at the occasion also sat on wheelchairs in the lovely snaps that have taken over social media.
It is unclear whether the ladies are also in need of the chairs or if they only sat on in to show support to the couple. Nonetheless, it was a beautiful occasion.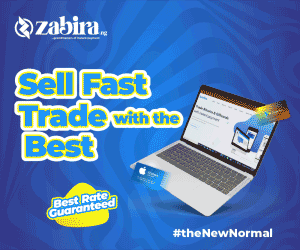 See more snaps from the lovely Abuja wedding below: