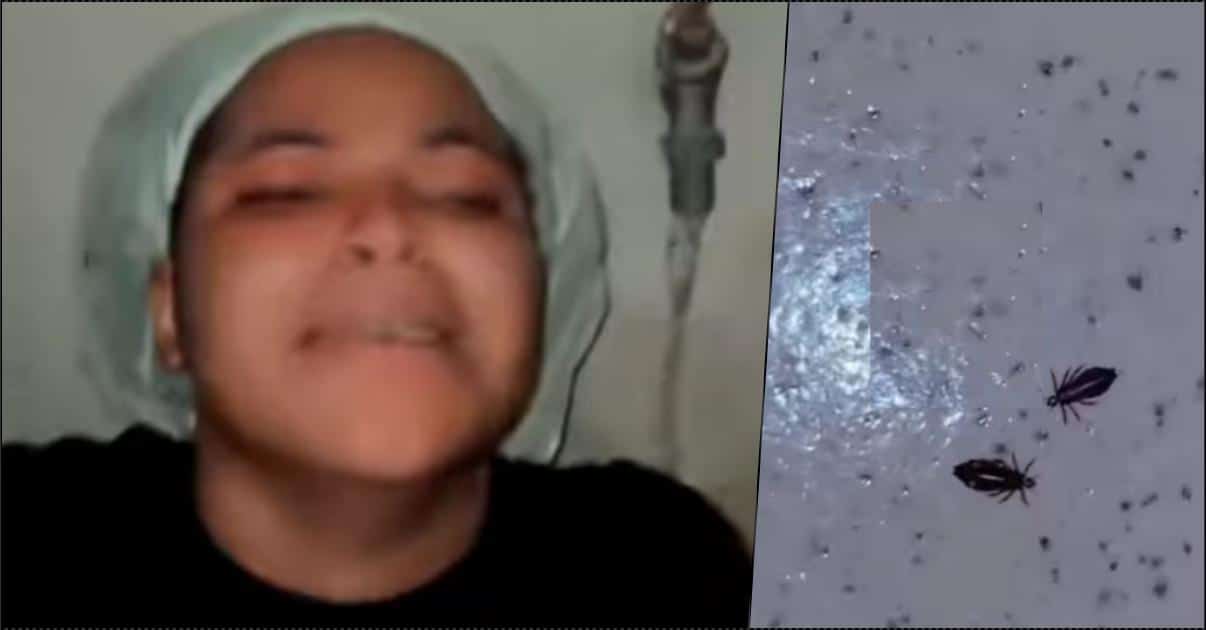 Viral News
Lady in tears at the sight of lice harvested from her hair (Video)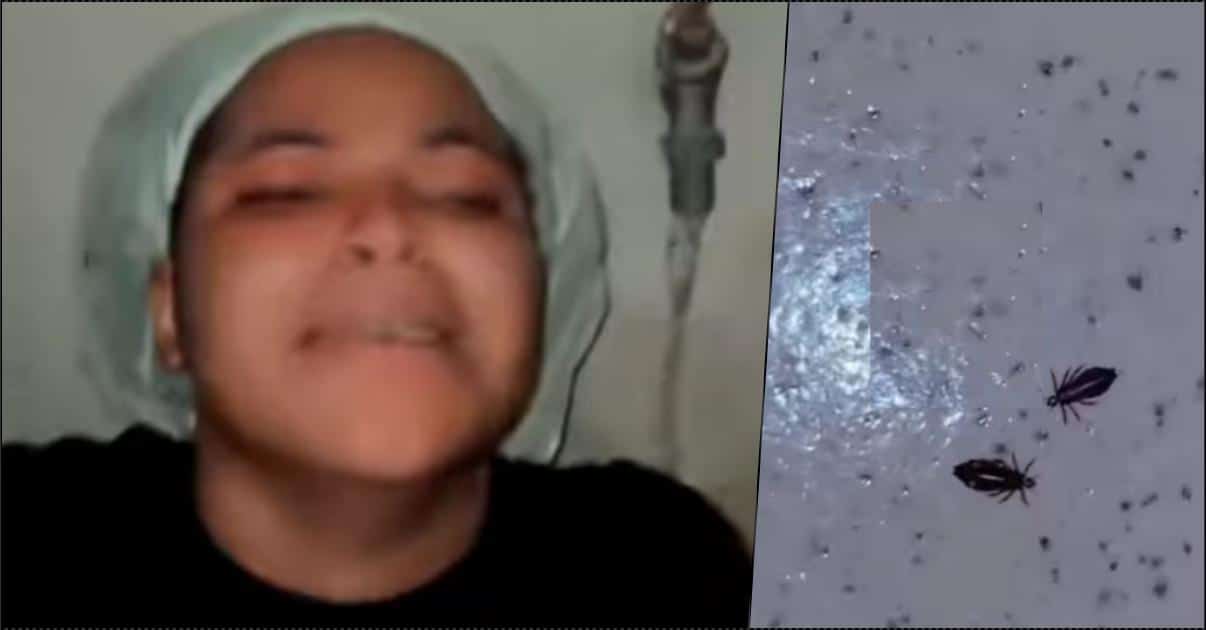 Young lady laments the state of her hair following the number of healthy living lice that made her head a home.
A video making rounds on social media captured blood-sucking lice that were pulled from the hair of a lady.
Sharing the clip, the lady emphasized how overwhelming the moment was for her to see that such an insect had invested her hair for such a period.
"The worst thing that can happen to a girl. I cry like a baby," she wrote in the caption of the video.
Swipe to watch the video …
View this post on Instagram