Lady in pains as she recounts how she caught bestie cheating with her man (Video)
Lady sheds hot tears as she narrates how she nabbed her boyfriend and best friend getting intimate at his place.
The lady revealed that she had gone to her boyfriend's place and found another girl there putting on his polo shirt.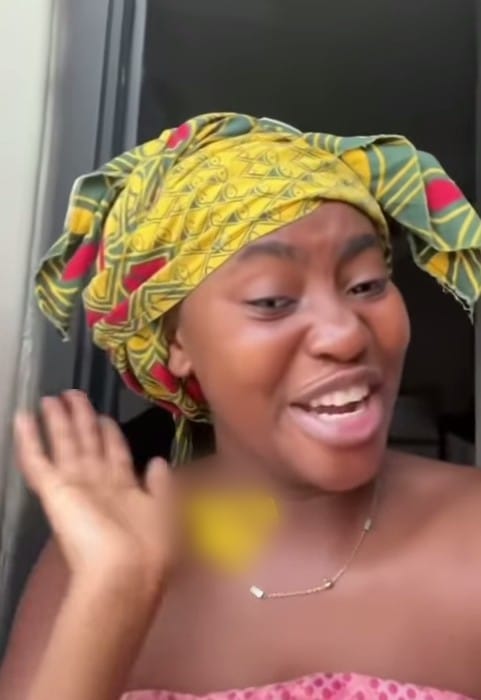 She had been deeply wounded emotionally by what she had seen because her boyfriend never let her touch his polo let alone wear it.
It was all the more surprising and hurtful when she realized that the lady was her best friend.
Watch the video below:
In reaction, mr_jayjey wrote: "Reason na only God, Jesus and Holy spirit be my friends."
mansurah_isah wrote: "That's why I have no rules in relationship. Don't touch this, don't ever use this, I don't like this scent. I will still break every rules. Because I know, one day u might allow another girl have it all. Why not me !!!!"
empressinteriors1 wrote: "Sorry dear, maybe Na you be side chic"