Viral News
Lady gives testimony after sleeping off with beans on fire (Video)
Young lady gives testimony after narrowly escaping a possible fire accident from sleeping off while cooking beans on a gas cylinder.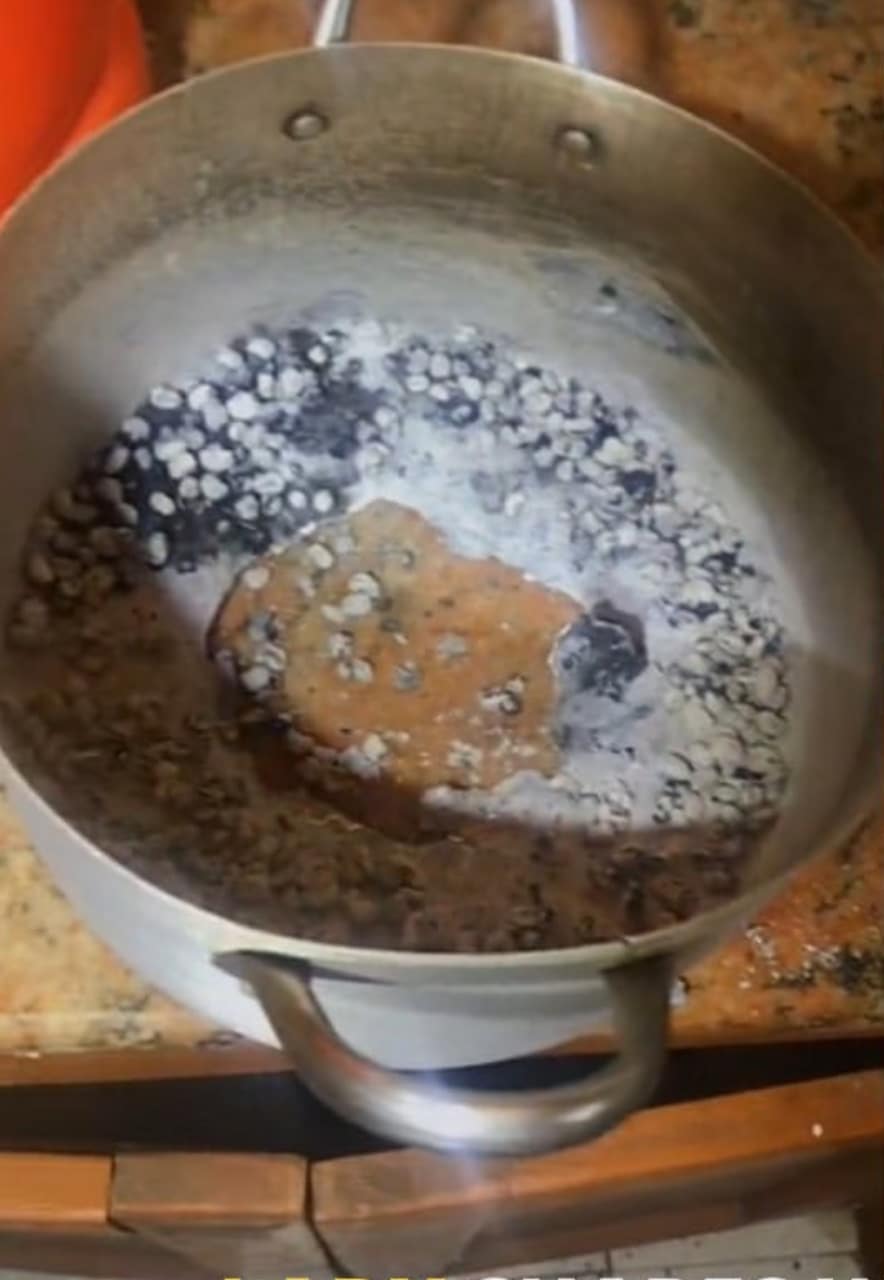 A video making the rounds on social media captured the testimony of a young lady who dozed off while cooking.
When the lady woke up from sleep, the beans had turned to ashes and the pot melted with an irreparable hole in it.
The lady who could not hold back her gratitude for being spared to see another day hinted at the number of possible outcomes that could have happened while she slept; one of which includes an explosion.
Watch the video below …