Nigerian lady has taken to social media to cry out after she found hard drugs hidden inside slippers her friend gave her to carry abroad.
The video  below shows the hard drugs including Tramadol hidden inside a slippers she was to take abroad for a friend.
The woman was apparently very shock to find the hidden drugs as she kept shouting Jesus Christ. It would have been a disaster and jail term if she was caught by the authorities on her way in or out of the country.
It took more than one person to tear open the sole of the slippers were the hard drugs were hidden. At a point, a knife had to be used to open it up. Watch video below
Nigerian Lady cries out after finding Tramadol and other drugs hidden inside slippers her friend gave her to help carry abroad. pic.twitter.com/SiASUuYSk8

— #BBNaija Laila Ijeoma (@LailaIjeoma) May 31, 2019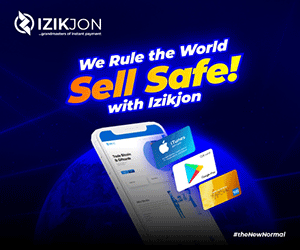 Recall the case of Zainab Aliyu a student of Yusuf Maitama Sule University, who was arrested in Saudi Arabia on drug-related charges which was not her bag but tagged by NAHCO officials. She was later freed with the intercession of the President of Nigeria along with another passenger who were already being prepared for a life sentence due to the set-up.