Entertainment News
Lady cries uncontrollably after all her money she put in a saving box mysterious disappeared (Video)
A lady was spotted wailing bitterly after all the money she put in her saving box mysteriously disappeareded.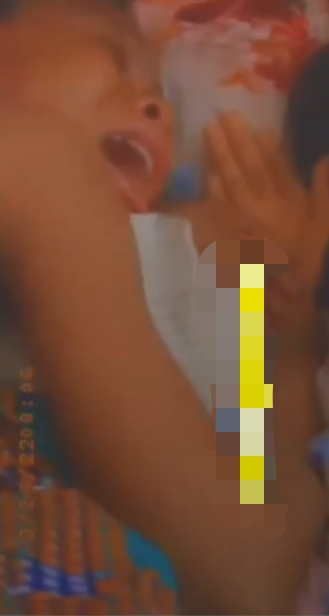 The young lady who had been consistently and meticulously putting her money in the box, hoping to do something with it in the future, received the shock of her life when she broke the box and found them bare.
According to the report the lady who had broken her saving box found only 7k instead of the expected 40k while the second box held only 2250 instead of 10k.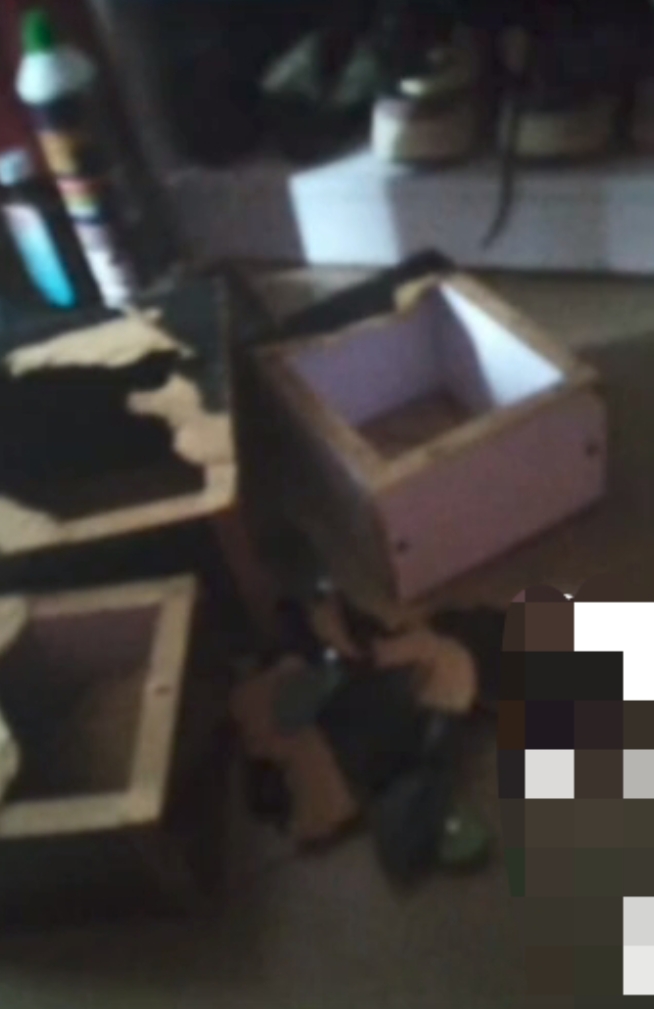 The individual who had narrated the account stated that she was also expecting 60-70k but she saw only 15100.
Watch the video below:
View this post on Instagram