Lady calls out church in her area for "noise pollution" with their vigil during the night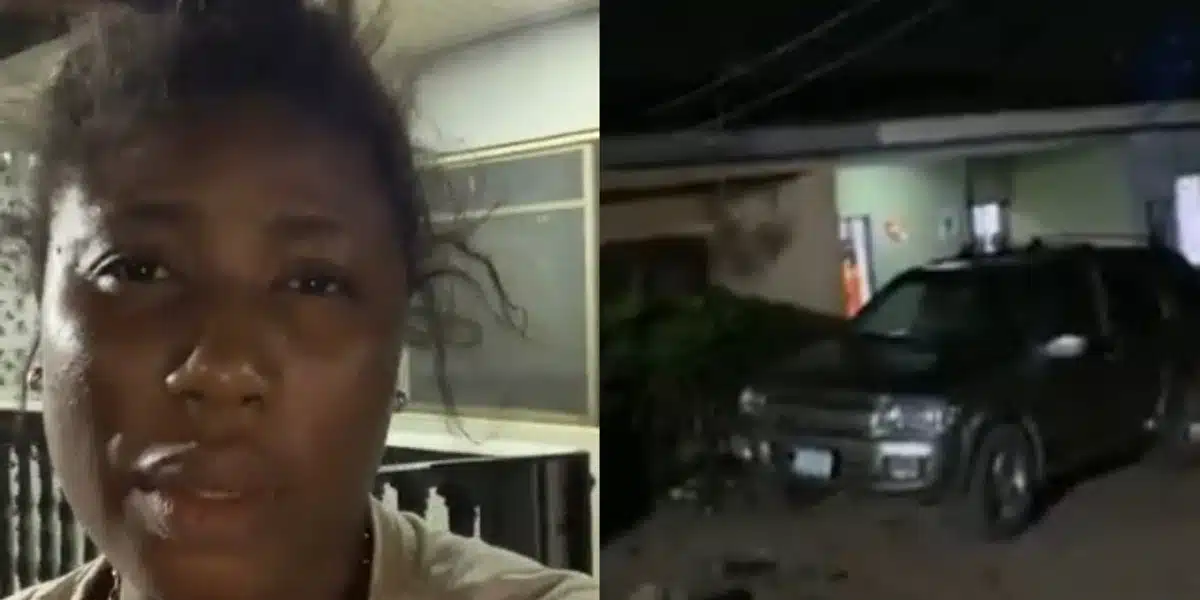 A lady on social media has called out a Church in her area over noise pollution after consistent vigils.
The lady who is a famous baker on microblogging platform, X, revealed she has called out the church numerous times prior to now.
From to what she posted on her account, @TheCakeChancery, she was up around 1:32 am but the church members can be heard singing very loudly.
According to her there is no crime in holding a church program but doing it so loudly especially knowing that is a residential area is wrong.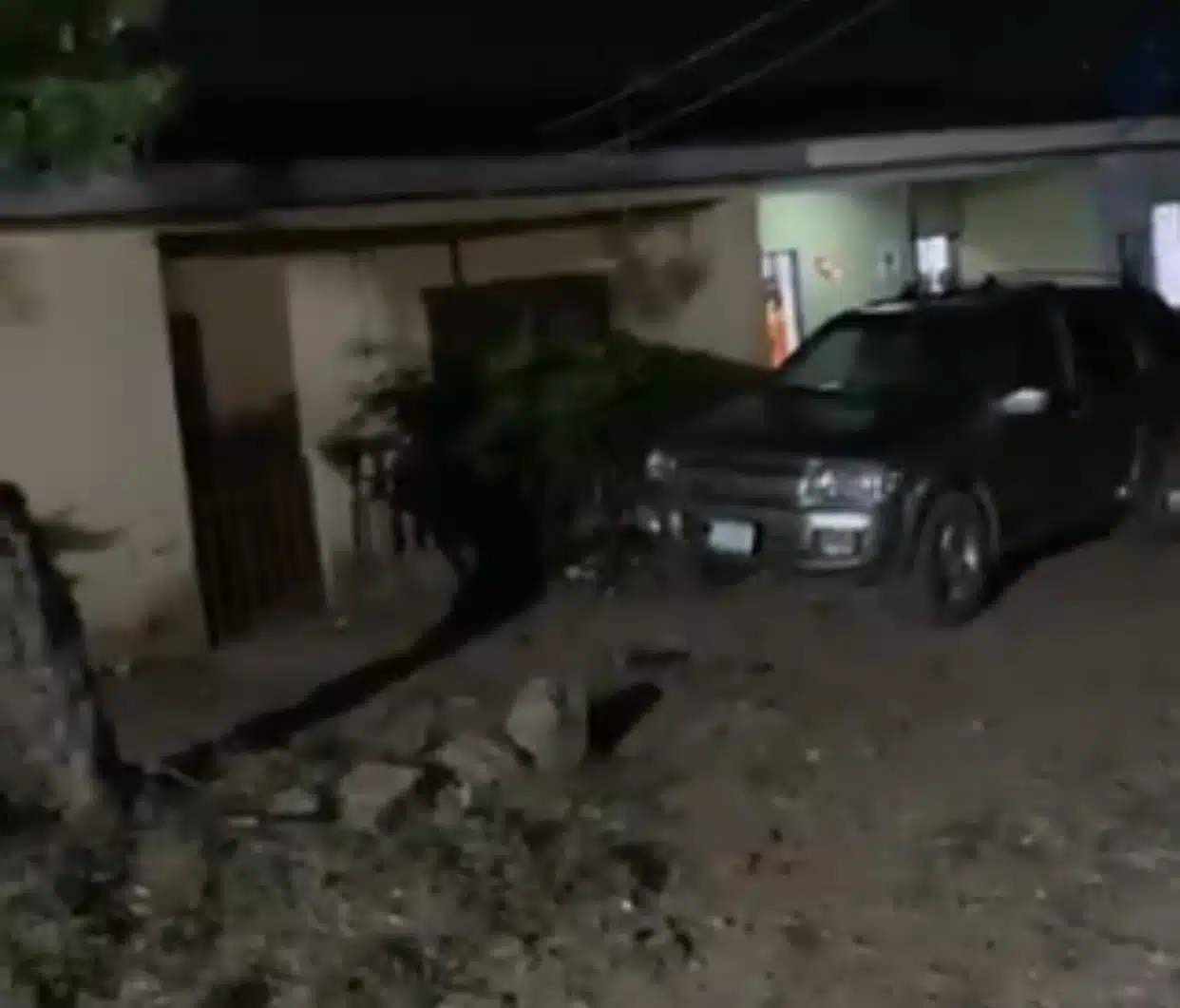 The lady insists she has complained to the excos in her community to sanction the church over their noise pollution but they have refused to take any action.
Many Netizens are enraged over this act by the church and have offered her advice to get them to stop.
See some below:
@Dontee__ said: "This is so horrible.. It's as if you're in the front of the church"
@lexyy4real said: "Oyo state should do something about this noise pollution..Thank God the madness has reduced in Lagos.."
@dahnnysparrow wrote: "If you make a complaint they'll use you as a prayer point and ask God to deliver you from the hand of the witch's Coven."
@TheOlalere said: "The day I promised the one opposite my house in Ibadan that the next time he woke us up with that vigil nonsense, I would rent a big speaker and play porn loudly when they are doing Sunday service was the day we reach an agreement."
Watch video here…
Guys, please help me Retweet this aggressively, my tired is tired at this point and I'm not even joking ..
This was me at 1:32am this midnight , no one is saying the church shouldn't hold their service, making this much noise knowing so well there are houses few steps away from… https://t.co/62eSZwPOns pic.twitter.com/v8HdQ2GzMK

— Ibadan Baker (NIKE) (@TheCakeChancery) November 18, 2023